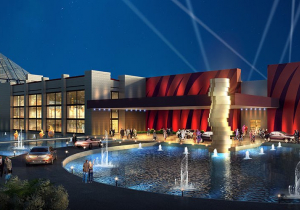 Tiger Palace Resort & Casino
Tiger Palace Resort & Casino is located in Bhairahawa, Nepal. It is only 8 kilometers from the border between India and Nepal. The casino has three distinct game rooms: m …
0 reviews
Nepal
Tilottama - 17, Rupandehi 32900 Bhairahawa
9mi.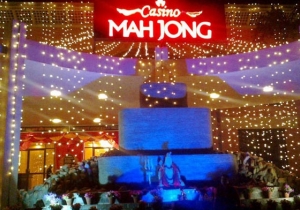 Nepal
Soaltee Crown Plaza 97701 Kathmandu
112mi.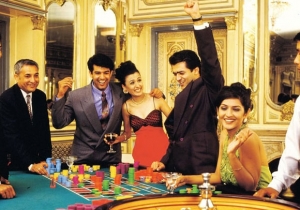 Casino Royale Yak & Yeti Hotel
Within the Yak & Yeti Hotel in Kathmandu, the Casino Royale is open 24/7. Fond of Blackjack, Baccarat, Roulette, Pontoon or Kitty? Gaming tables are dedicated to all of t …
0 reviews
Nepal
Durbar Marg 44600 Kathmandu
114mi.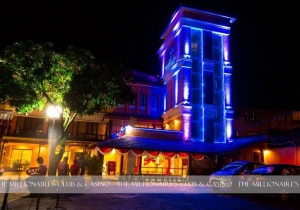 Nepal
Lazimpat Rd Lazimpat 44600 Kathmandu
114mi.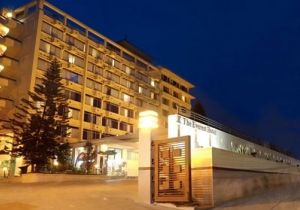 Nepal
New Baneswor, 0000, Kathmandu
115mi.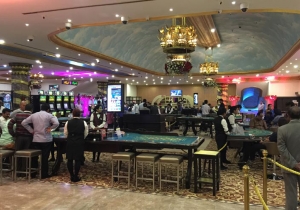 Nepal
Taragaon Boudha Box 9609, Taragaon 44601 Kathmandu
116mi.
Found in Nepal, (in the Rupandehi district), Butwal is a big town that has some 118500 inhabitants.

On top of taking care of the tables, the croupiers are always there to make the rules clear if you would like them to do so. So when you do not know the procedures of Poker, Blackjack or Roulette, no need to be hesitant, the techniques and procedures of these traditional games will quickly become extremely clear!

Whether it's ordinary or with a display screen, there are all styles of assorted slot machines. But the relevant thing is not what sort it is, it's the prize pot of course! A small amount of cents will be an adequate amount to participate, so come along and have a go!

There are a great deal of monuments and interesting locations in Butwal. Make the most of your visit and have a lot of fun visiting them all!

Butwal is fortunate to have a large number of tourist sites: bars, shops, restaurants and shows, etc. Don't fret, you won't get bored!

If you're looking to properly see Butwal, there are some things which you absolutely must try, in particular Fulbari, Devinagar Chautari, Siddhababa Temple, One Square and Club Denovo!

Test out the local food, you certainly won't regret it!

If you like socialising, you are going to love the bars, nightlife havens and clubs in the buzzing centre of Butwal! The locals like to celebrate and they love welcoming tourists and showing them local traditions.