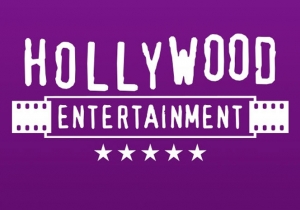 Mexico
Carretera Nacional km. 271 64988 Monterrey
173mi.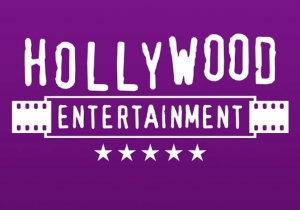 Mexico
Degollado 831 64060 Monterrey
180mi.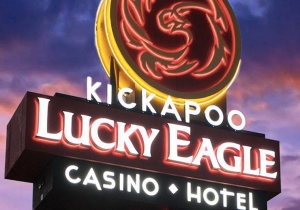 United States
794 Lucky Eagle Dr, 78852, Eagle Pass
260mi.
United States
24025 Katy Freeway, Texas TX 77494 Katy
287mi.
Having 181000 inhabitants after the most current count, Brownsville is a big town. It can be discovered in the state of Texas (United States).

There aren't any casinos in Brownsville. But Aransas Queen Casino, Hollywood Entertainment Casino La Estanzuela Monterrey, Hollywood Entertainment Casino La Estanzuela Monterrey, Eagle Pass Kickapoo Lucky Eagle Casino & Hotel and Emotion Casino San Luis De Potosi are not far away.

In a gambling establishment, you'll commonly come across the popular classic games: Poker, Blackjack, Roulette, etc. Don't be hesitant to contact a croupier if you want information. They can explain the rules to you extensively.

When bringing up casinos, we quickly think of slot machine games. They've long been the star of casinos and it's relatively obvious why. The minimum bet is only a small number of cents but the prize can be enormous.

There are a wealth of monuments and interesting places in Brownsville. Get the most out of your visit and have fun discovering them!

Something is beyond doubt, there really isn't a way to get bored in Brownsville with all the outstanding entertainment that is regularly arranged, leisure activities which you can try out as well as the restaurants, bars and shops spaced out all over the town.

To take in all of Brownsville, make certain that you do not miss Palo Alto Battlefield National Historic Site, Texas Gulf Trawling Shimp Boil & Tour, Old City Cemetery, Palmito Ranch Battlefield and Fort Brown as they are crucial things to see!

Local gastronomic delights are really worth sampling. Get the most out of your holiday and make sure you try and discover them.

If you enjoy a good party, don't miss the wealth of bars and nightlife spots you'll find in the heart of Brownsville. You can enjoy yourself with the friendly locals of Brownsville!