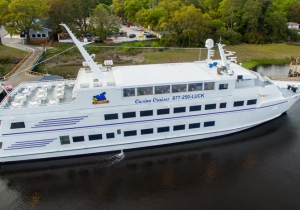 The Big "M" Casino Ship II
The Big "M" Casino is a gambling casino cruise departing from Little River, SC just minutes from Myrtle Beach. This Ship offers players a Smoking Optional gaming option. …
2 reviews
United States
4491 Mineola Ave 29566 Little River
29mi.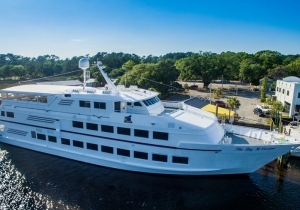 The Big "M" Casino Ship I
The Big "M" Casino is a gambling casino cruise departing from Little River, SC just minutes from Myrtle Beach. This Ship offers players a Smoking Optional gaming option. …
1 reviews
United States
4491 Waterfront Ave 29566 Little River
29mi.
United States
1 Emerald Princess Drive, 31523, Brunswick
281mi.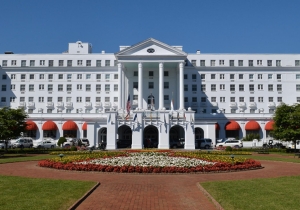 United States
101 Main Street West 24986 White Sulphur Springs
283mi.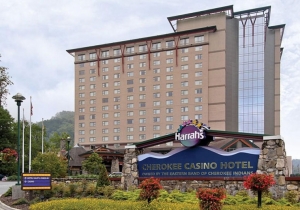 Cherokee Harrah's Casino & Resort
On the edge of the Nantahala National Forest and in the Eastern Cherokee Indian Reservation is where the Harrah's Cherokee Casino & Resort is located. The hotel features …
6 reviews
United States
777 Casino Drive 28719 Cherokee
308mi.
Based in United States, (in the state of North Carolina), Bolivia is a small town containing a total figure of 150 inhabitants.

Bolivia does not actually have its very own casino but that's nothing to be concerned about. Thankfully, Little River The Big M Casino Ship Ii, Little River The Big M Casino Ship I and Pinehurst Resort Casino & Campground are quite close.

In addition to managing the games, the croupiers are there to make clear the rules if you'd like them to do so. So when you don't know the rules of Roulette, Blackjack or Poker, you shouldn't be shy, the rules of these classic games will soon enough become clear!

When thinking about casinos, we promptly think of slot machines. They've for a very long time been the primary appeal in casinos and it's relatively clear why. The minimum bet is only a couple of cents but the jackpot can be huge.

There are a great deal of fascinating places and monuments in Bolivia. Get the most out of your stay and have a fantastic time visiting them all!

Bolivia is lucky to have lots of attractions: bars, shops, shows and entertainment, etc. You definitely won't become bored!

So, to really engage with Bolivia, make certain that you don't neglect Carolina National Golf Club, Dinah E Gore Fitness & Aquatics Center, Helpers of our Farm Petting Farm, Fin Fisher Charter Services and Greenlands Farm Store - Cafe & Bakery because they're particular must-sees!

If you'd like to meet people, you're likely to like the bars and nightlife havens in the centre of Bolivia! The locals love to party and they love to welcome tourists and show them regional traditions.