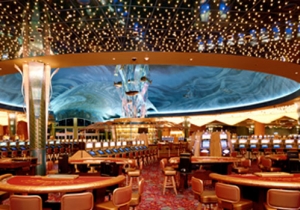 Myanmar
Myawaddy Complex 999, 00000 Myawaddy
140mi.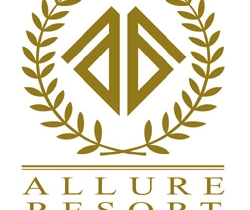 Allure Resort & Casino Tachileik
Welcome to Allure Resort, located across the northern Myanmar border from Thailand in Tachilek. The establishment's casino is about 4,000 square feet and hosts about 100 …
1 reviews
Myanmar
Baydar Street, Ponghtoon Quarter Tachileik Town Ship, Union of Myanmar - Tachileik
309mi.
Bago is located in the Bago Region (Myanmar). It is actually a big town, composed of a populace 284000 residents.

There are zero casinos in Bago. But Myawaddy Casino Complex, Allure Resort & Casino Tachileik, Kings Romans Casino Bokeo, Dansavanh Nam Ngum Casino Vientiane and Andaman Casino Thahtay Kyun are not far.

On top of handling the games, the croupiers are always there to help you to learn the rules if you would like them to do so. So when you don't know the procedures of Blackjack, Poker or Roulette, you shouldn't be unsure, the concepts of these classic games will soon enough become clear!

Whether it's standard or with a display screen, there are several sorts of separate slot machines. But the significant thing isn't what type it is, it's the prize pot without doubt! A few cents will be adequate to play, so come and try it out!

As you likely know, Bago possesses a rich history and a wealth of monuments and interesting sites to check out. Think about purchasing a guide before getting there, then you can learn about all the many thrilling things which go to make up the parts of Bago.

Bago is blessed to have lots of attractions: bars, shops, shows and restaurants, etc. You certainly won't be bored!

So, to truly get the best out of Bago, make certain you don't neglect Shwemawdaw Paya, Kyaik Pun Pagoda, Shwethalyaung Buddha, Mya Tha Lyaung Reclining Buddha and Kyaly Khat Wai Monastery because they are definite must-sees!

Check out the local cuisine, you will surely not regret it!

If you enjoy partying, do not neglect the wealth of bars and clubs to be found in the heart of Bago. You're sure to have fun with the welcoming local residents of Bago!