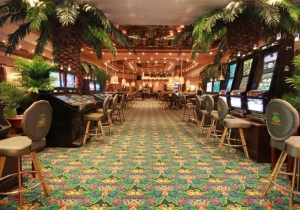 Shangri La Casino Yerevan
Situated in one of the most picturesque places of Armenia, the Shangri-La Casino of Yerevan is an establishment that applies the luxury code literally. There, you could f …
0 reviews
Armenia
Verin Ptghni 2228, 00000, Yerevan
477mi.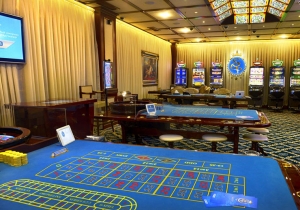 Armenia
34/1 Building, Tandzaghbyuri St 2310 Tsaghkadzor
497mi.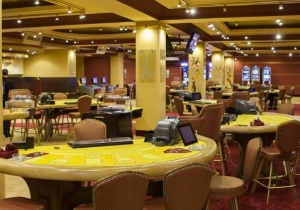 Parisian Casino Tsakhkadzor
The Parisian Casino welcomes you throughout the year in a refined and pleasant atmosphere! The property has several slot machines and table games such as blackjack and ro …
0 reviews
Armenia
2 Saralanj Street - Tsakhkadzor
497mi.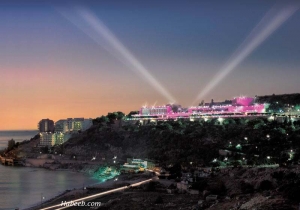 Casino du Liban Beyrouth
The Liban Casino is a gambling house situated at Maameltein nearby Jounieh and 22 km at the northern of Beyrouth. As the biggest casino of Middle East, it has got a showr …
1 reviews
Lebanon
550 Maameltein Jounieh Liban 00000 Beyrouth
505mi.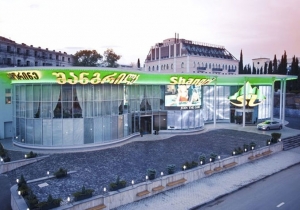 Shangri La Casino Tbilisi
The Shangri La Casino of Tbilisi is located in the heart of the historic district of the Hungarian capital and near several famous sites such as the Peace Bridge and the …
1 reviews
Georgia
River Mtkvari Right Embankment The Bridge of Peace, 0105, Tbilisi
577mi.
Tbilissi Ambassadori Casino
The Ambassadori Casino opened in early 2017 in Tbilisi, Georgia. This brand new gaming establishment welcomes you in an atmosphere of elegance and luxury! Find inside thi …
0 reviews
Georgia
17 Ionae Shavteli Street 0105 Tbilissi
577mi.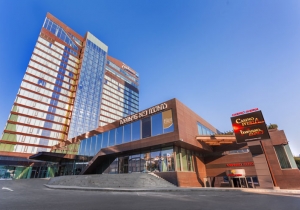 Georgia
Rose revolution square, 0108, Tbilisi
578mi.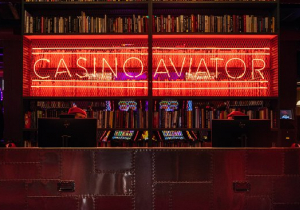 Casino Aviator
Casino Aviator opened its doors in the new Stamba Hotel in Tbilisi, Georgia, in early June 2018. The building was the headquarters of a former Soviet-era publishing house …
0 reviews
Georgia
14 M.Kostava St. 0108 Tbilisi
578mi.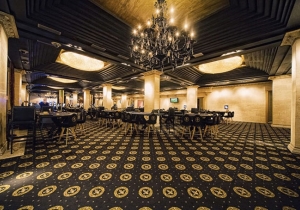 Georgia
1.26 May Square 0171 Tbilisi
579mi.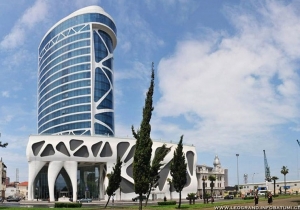 Leogrand Hotel & Casino Batumi
The Leogrand Hotel & Casino of Batumi hosts a luxurious and modern casino featuring slot machines, table games and poker tables. On two different floors, the casino is on …
0 reviews
Georgia
Gogebashvili St., 60 6000 Batumi
593mi.
Baghdad can be discovered in the Bagdad district (Irak). It's big town, containing a populace 10,7 million individuals.

There isn't a casino in Baghdad which is unfortunate! But no reason to be worried, there are some excellent gambling venues not far away, including Shangri La Casino Yerevan, Senator Golden Palace Casino Tsaghkadzor, Parisian Casino Tsakhkadzor, Casino Du Liban Beyrouth and Shangri La Casino Tbilisi.

In most gambling establishments, you'll usually come across the notable traditional games: Poker, Roulette, Blackjack, etc. Don't worry about asking a croupier for information. They will describe the basic procedures to you meticulously.

Whether it's standard or with a display screen, there are all sorts of separate slot games. But the significant thing is not what kind it is, it's the prize pot of course! A small amount of cents will be enough to play, so come and visit and have a go!

Get the best out of your visit in Baghdad and see its architectural beauty. You'll learn, the history of this town is rather exciting!

Something is guaranteed, there's no way that you could get fed up in Baghdad with the fantastic entertainment that is frequently planned, recreational activities which you can try out and also the shops and bars spaced out around the town.

When you go to places in Baghdad, do not overlook Al-Mutanabbi Statue, The Iraq Museum, Al-Jawadain Holy Shrine, Al Mansur Mall? and Zawraa Park.

Native culinary treats are really worth sampling. Make the best of your stay and enjoy discovering and sampling them.

With a festive and warm atmosphere, Baghdad is ideal for an exceptional evening out. Additionally, you will have a magnificent time in the town's bars and clubs deep into the night…