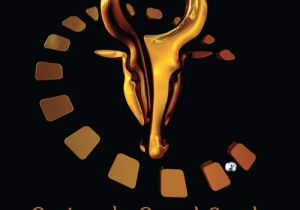 Madagascar
Rue Stibbe, Tananarive, 00000, Antananarivo,
72mi.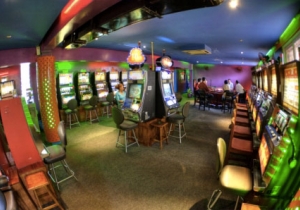 Madagascar
29, rue Prince Ratsimamanga, 00000, Antananarivo,
73mi.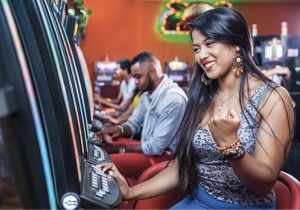 Casino Mellis Antananarivo
The Mellis Hotel hosts a subsidiary of the Casino du Grand Cercle de Tananarive, the Casino Mellis. The property is located in the Tsaralalana commercial district, two mi …
0 reviews
Madagascar
Lalana Indira Gandhi 00000 Antananarivo
73mi.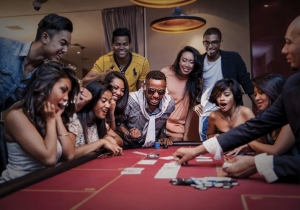 Casino Besarety Antananarivo
The Casino Grand Cercle de Tananarive has an establishment that is 15 minutes away from the city center, the Casino Besarety. Besides the classic slot machines, a poker r …
0 reviews
Madagascar
Besarety 00000 Antananarivo
74mi.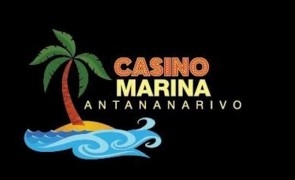 Madagascar
Madagascar Golden Peacock Hotel, 54 Villas Ivato, 105 Antanetibe - Antananarivo
76mi.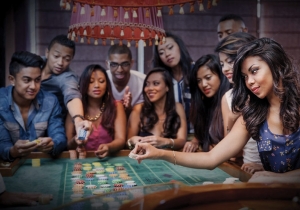 Savanna Poker Room Antananarivo
The Savanna Poker Room is located a few minutes from Ivato International Airport. The establishment is a branch of the Casino Grand Cercle de Tananarive and offers exclus …
0 reviews
Madagascar
Ivato 00000 Antananarivo
77mi.
Antsirabe can be discovered in the Analamanga district (Madagascar). It's big town, with a population 226000 residents.

In a gambling establishment, you'll generally find the prevalent traditional games: Blackjack, Poker, Roulette, etc. Don't stress about consulting a croupier for pointers. They can clarify the rules to you meticulously.

Whether it's with a display screen or simply ordinary, there are numerous sorts of different slot games. But the significant thing is not what it looks like, it's definitely the prize! A couple of cents will be plenty to take part, so come and visit and have a go!

As you probably know, Antsirabe boasts a rich past and various monuments and intriguing places to explore. Look into getting a guide before showing up there, then you can be informed about all the exciting things that make up the wonders of Antsirabe.

With so many options, (bars, shops, shows and restaurants, etc.), you won't be bored when you're in Antsirabe!

To really experience Antsirabe, make sure that you don't overlook Antsirabe Cathedral, Andraikiba Lake, Tritriva Lake, Fahaleovantena Tribes Monument and Thermes as they're absolute must-sees!

Enjoy the local cuisine, you won't regret it!

In Antsirabe, you're certain to have an excellent time in the town centre's many bars and clubs. To party is traditional here, and people enjoy a pleasant welcoming from the natives. You'll without doubt enjoy this friendly and warm experience.