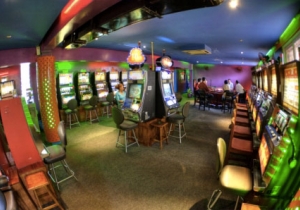 Madagascar
29, rue Prince Ratsimamanga, 00000, Antananarivo,
1274yd.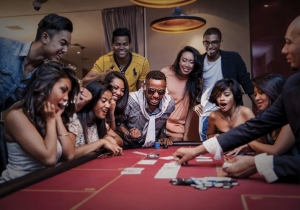 Casino Besarety Antananarivo
The Casino Grand Cercle de Tananarive has an establishment that is 15 minutes away from the city center, the Casino Besarety. Besides the classic slot machines, a poker r …
0 reviews
Madagascar
Besarety 00000 Antananarivo
1591yd.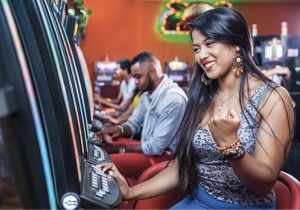 Casino Mellis Antananarivo
The Mellis Hotel hosts a subsidiary of the Casino du Grand Cercle de Tananarive, the Casino Mellis. The property is located in the Tsaralalana commercial district, two mi …
0 reviews
Madagascar
Lalana Indira Gandhi 00000 Antananarivo
1mi.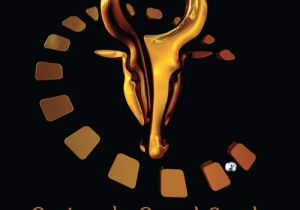 Madagascar
Rue Stibbe, Tananarive, 00000, Antananarivo,
1mi.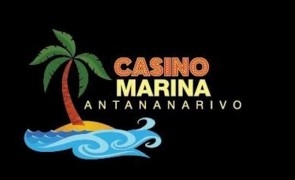 Madagascar
Madagascar Golden Peacock Hotel, 54 Villas Ivato, 105 Antanetibe - Antananarivo
6mi.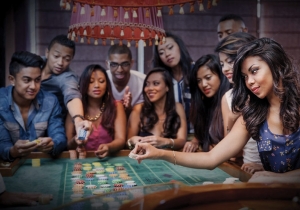 Savanna Poker Room Antananarivo
The Savanna Poker Room is located a few minutes from Ivato International Airport. The establishment is a branch of the Casino Grand Cercle de Tananarive and offers exclus …
0 reviews
Madagascar
Ivato 00000 Antananarivo
7mi.
Having 2,2 million inhabitants after the most recent census, Antananarivo is a big town. It is located in the Analamanga district (Madagascar).

In most casinos, you'll have no problem finding common tables and this includes Poker, Blackjack, Roulette and often a great range of others, for that matter. If you're not perfectly comfortable starting by yourself, you can always approach a croupier for advice. They'll be happy to teach you about the basics.

Whether it's with a display screen or simply ordinary, there are many forms of assorted slot machine games. But the significant thing is not what sort it is, it's without any doubt the prize! A couple of cents will be an adequate amount to get involved, so come and try your luck!

There are an awful lot of interesting areas and monuments in Antananarivo. Truly relish your visit and have a huge amount of fun discovering them!

With so many great options, (bars, shops, leisure activities, restaurants and shows, etc.), you're unlikely to get bored during your visit in Antananarivo!

There are a wide range of not-to-be-missed places in Antananarivo but the best known are certainly Lemurs Park, Ambohimanga, Rova - Le Palais de la Reine, Croc Farm and Independence Avenue.

Experience the local gastronomic delights, you won't regret it!

In Antananarivo, you'll surely have an outstanding experience in the town centre's many clubs and nightlife havens. Partying is customary here, and tourists get a friendly greeting from the local residents. You'll certainly enjoy this friendly and warm experience.