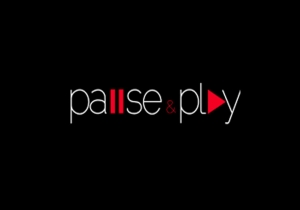 Casino Pause & Play Lorca
Pause & Play Lorca Casino greets you in its establishment just outside Lorca, every day of the week. A pleasant and joyful universe is waiting for you with electronic gam …
0 reviews
Spain
Camino de Enmedio, 30815, Tercia,
Spain
Calle Apóstoles 34, 30001, Murcia
The most accurate list of casinos in the region of Murcia (30), Spain. Find addresses, locations, read reviews and get the best offers, including for the newest establishments. Murcia is located in the South of Spain and has less than 5 casinos on it's territory. The gambling houses feature slots, table games, blackjack, roulette, video poker and poker. The gambling age limit to access to the casinos is 18 years old and the currency used is the Euro (EUR).