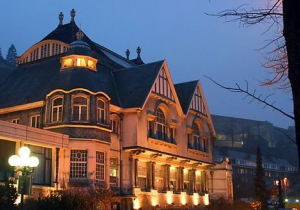 Circus Grand Casino de Namur
The casino of Namur is situated in the same building as the Beauregard Hotel. In addition to it's 220 slot machines, the casino features traditional table games and a nic …
3 reviews
Belgium
1 avenue Baron de Moreau 5000 Namur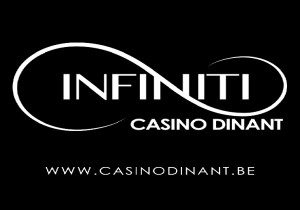 Infiniti Casino Dinant
The Infinity Casino of Dinant is settled down in a town full of history, nearby the Meuse. You can enjoy table games and slot machines from Monday to Sunday. Come to rela …
14 reviews
Belgium
Boulevard des Souverains 6 5500 Dinant
The Province of Namur is in the south of Belgium, in Wallonia. It is populated by 500,000 inhabitants in many cities such as Namur, Dinant or Philippeville.

It is in the first two cities that you will find the only establishments in the province: the casino Circus of Namur and the Infiny casino of Dinant.

The Grand Casino Namur has 180 slot machines and rather atypical gaming tables such as Sic Bo, Dice Jack and Roll'Hit in addition to the classic ones which are Roulette, Blackjack or Texas Hold'em Poker.

The Infinity Casino Dinant offers more than 200 slot machines as well as Roulette and Blackjack tables.

Of course, you will find all the necessary entertainment during your stay in these institutions (restaurants, bars, various events).

During a walk in the surroundings, do not miss the citadel or the Félicien museum in Namur.