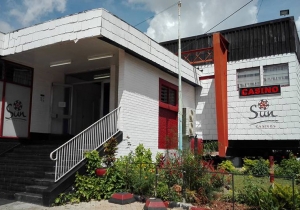 Zimbabwe
Zimbabwe International Exhibition Centre, Hillside Rd, 00000, Bulawayo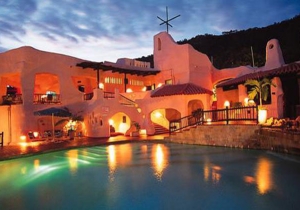 Zimbabwe
425 Impala Drive 00000 Kariba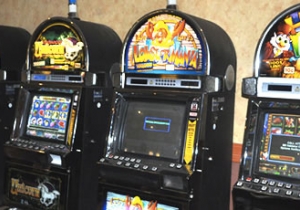 Chikwanha Casino
Le Chikwanha Casino is hosted by the Hotel Chitungwiza, 30 kilometers far from the capital Harare. In the gambling room, you will find slot machines. Be sure to attend th …
0 reviews
Zimbabwe
Chitungwiza, 00000 Chitungwiza,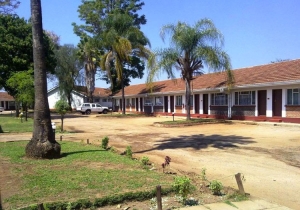 Zimbabwe
A5, 00000, Kwekwe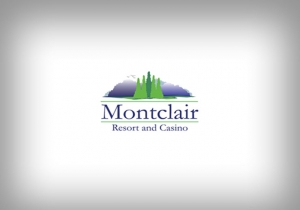 Hala Montclair Resort and Casino
Nestled at the foot of Nyanga mountains, the Hala Montclair Resort and Casino suggest leisure trips based on entertainment and comfort. To play your favorite games, the r …
0 reviews
Zimbabwe
Postnet Suite45 Roosevelt Park Victoria Falls, Matabeleland North 00000 Harare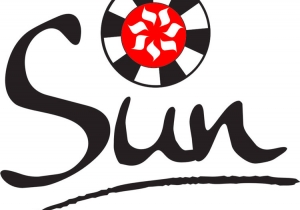 Zimbabwe
North Hall Exhibition Park Showgrounds, 00000, Harare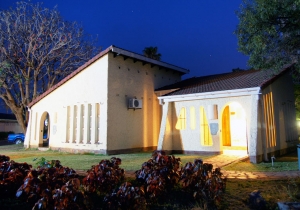 Kadoma Casino
In Zimbabwe, 140 km away from Harare, the Kadoma Hotel & Conference welcomes you in wonderful gardens. In this hotel, you can organize conferences (9 200-seat rooms are a …
0 reviews
Zimbabwe
Bulawayo Rd 00263 Kadoma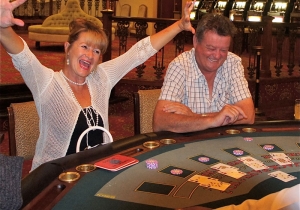 Leopard Rock Casino
The Leopard Rock Hotel, Golf and Casino is one of the most elegant hotel of Zimbabwe. It is located inside the Bunga forest and Botanical reserve. Its casino offers slots …
0 reviews
Zimbabwe
CABS Northridge Park West Block, Northend Close Borrodale 00000 Harare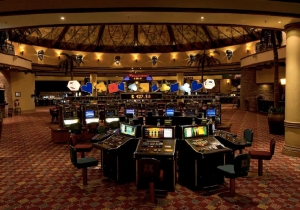 Makasa Sun Casino Victoria Falls
The Kingdom Hotel, the nearest Hotel from Victoria Falls invites you to stay in its hotel during your stay. It will offer a myriad of services to help you and give you th …
0 reviews
Zimbabwe
A8 00000 Victoria Falls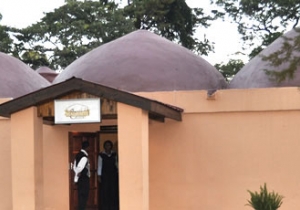 Malwatte Casino & Lodge Marondera
The Malwatte Casino is located at 5 minutes drive from the city of Marondera. The casino invites you to enjoy yourself at one of its 50 slots. Many activities dedicated t …
0 reviews
Zimbabwe
Malwatte Lodges, 00000, Marondera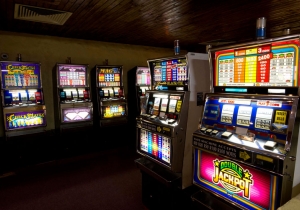 Zimbabwe
Cnr Aerodrome Rd/3rd Street, 00000, Mutare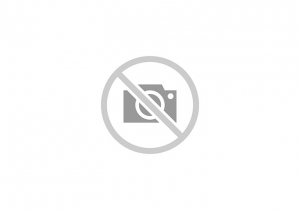 Midlands Casino Gweru
The Casino Midlands gives you a preview of the Zimbabwean welcome. The sign is located in one of the largest cities in the country and inside the Midlands Hotel. If you l …
0 reviews
Zimbabwe
Main Street 00000 Gweru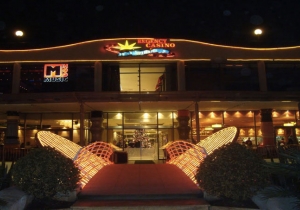 Zimbabwe
Rainbow Towers, Pennefather Avenue 00000 Harare
Zimbabwe is a southern African country located between Zambia, Mozambique and Botswana. Its population is estimated at over 14 million and its capital is Harare.

There are about fifteen active gaming establishments on its territory. They can be found in cities such as Harare, Gweru, Marondera or Kariba. For example, the casino Carribbea Bay in Kariba is located in a luxury establishment and features many slot machines and tables of Roulette and Blackjack.

Exceptional landscapes and great natural spaces, this is what Zimbabwe is composed of. Its treasures conquer many lovers of nature whatever the season.

The Victoria Falls, which it shares with Zambia, is a must-see. The impressive sight of the water that pours out with force is unforgettable. The view from the "Pont des Chutes" is breathtaking. Like many countries in Southern Africa, Zimbabwe benefits from national parks and unique nature reserves. Those include Hwange National Park, Matobo National Park or Gweru Antelope Park. For history lovers, the Khami ruins and Bulawayo's Nesbitt castle are also unavoidable.