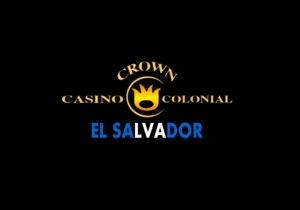 Casino Colonial San Miguel
The Casino Colonial is located in San Miguel, in Salvador. If you have any preference for slot machines, video poker machines and modern slots are available. As for table …
0 reviews
Salvador
CA-1 00000, San Miguel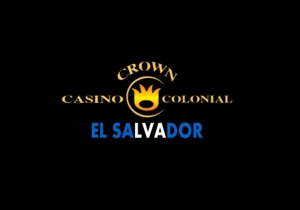 Casino Colonial San Salvador
The Casino Colonial of San Salvador offers various slots: new modeltouchscreen video poker, electronic Bongo and progressive jackpots. As for table games, alternatives ar …
0 reviews
Salvador
Santa Tecla 00000 San Salvador
Located in Central America, El Salvador is a country surrounded by Guatemala and Honduras. It is bathed to the south by the waters of the Pacific Ocean. The population is estimated at more than 6.3 million and the capital is San Salvador.

The Colonial casino of San Miguel and the Colonial casino of San Salvador are the only two gambling establishments listed on its territory. They both feature lots of slot machines, video poker as well as gaming tables including Blackjack, Poker and Roulette.

El Salvador enjoys a tropical climate and volcanic massifs, which create particularly beautiful undulating spaces. The Santa Ana Volcano, Coatepeque Lake or El Boqueron National Park will conquer nature lovers.
The archaeological site of Joya de Ceren features Mayan ruins. History enthusiasts know well the site, its visit is playful and very pleasant.

In the capital San Salvador, museums, restaurants, bars and shopping centers are open all year round. The must-see visits remain Plaza Futura, the cathedral Metropolitana; The Museum of Arts or the La Laguna Botanical Garden.