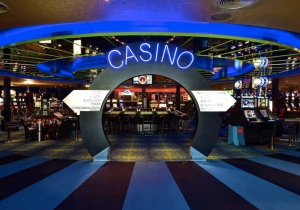 Portugal
Rua Imperatriz D. Amélia 9004-513 Funchal
See this casino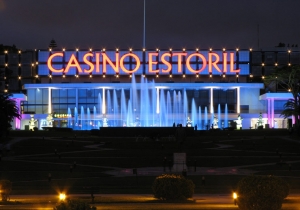 Estoril Casino
The Estoril Sol group greets you every day of the week in the biggest casino in Europe. Enjoy the gigantic complex and its numerous offers: the 1,000 slot machines will p …
1 reviews
Portugal
Av. Dr. Stlanley Ho 2765-190 Estoril
See this casino
Closest Hotel Offers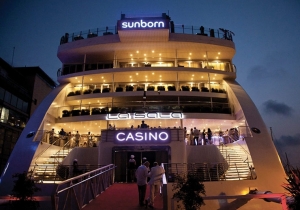 United Kingdom
Ocean Village Marina GX11 1AA Gibraltar
See this casino
292mi.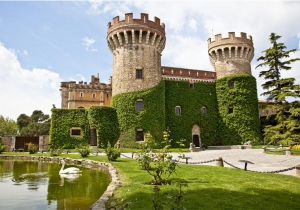 Casino Castell de Peralada & Hotel
The Energy - 1 night - €241
The unique environment of the Peralada casino is oneof its first assets. Indeed, it is within a castle of the 14thcentury that the visitors have the chance to play to the …
1 reviews
Spain
Calle Sant Joan 17491, Peralada
See this casino
614mi.
Other locations:
Açores Region, Alentejo Region, Algarve Region, Aveiro District (AV), Beja District (BE), Braga District (BR), Bragance District (BA), Castelo Branco District (CB), Center Region, Coimbra District (CO), Évora District (EV), Faro District (FA), Guarda District (GU), Leiria District (LE), Lisboa Region, Lisbon District (LI), Madère Region, North Region, Portalegre District (PA), Porto District (PO), Santarém District (SA), Setubal District (SE), Viana do Castelo District (VC), Vila Real District (VR), Viseu District (VI)