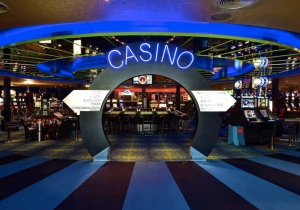 Portugal
Rua Imperatriz D. Amélia 9004-513 Funchal
See this casino
Estoril Casino
The Estoril Sol group greets you every day of the week in the biggest casino in Europe. Enjoy the gigantic complex and its numerous offers: the 1,000 slot machines will p …
1 reviews
Portugal
Av. Dr. Stlanley Ho 2765-190 Estoril
See this casino
Closest Hotel Offers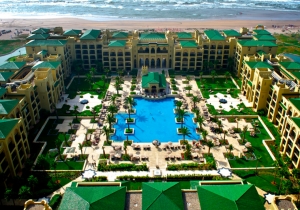 Morocco
Mazagan Beach & Golf Resort, Km 10 Route d'Azemmour 24000 El Jadida
See this casino
443mi.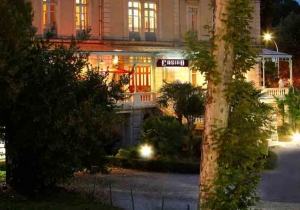 Casino Partouche Salies de Béarn & Hotel
"Grand Jeu" Getaway €258
This time Partouche Group established residence in a building listed as Historical Monument in the heart of the lovely thermal destination of Salies de Béarn. The gaming …
2 reviews
France
Boulevard Saint-Guily 64270 Salies-de-Béarn
See this casino
459mi.
Other locations:
Açores Region, Alentejo Region, Algarve Region, Aveiro District (AV), Beja District (BE), Braga District (BR), Bragance District (BA), Castelo Branco District (CB), Center Region, Coimbra District (CO), Évora District (EV), Faro District (FA), Guarda District (GU), Leiria District (LE), Lisboa Region, Lisbon District (LI), Madère Region, North Region, Portalegre District (PA), Porto District (PO), Santarém District (SA), Setubal District (SE), Viana do Castelo District (VC), Vila Real District (VR), Viseu District (VI)