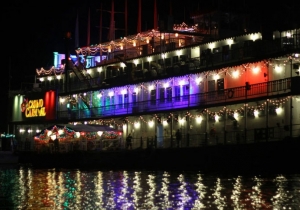 India
Miramar Beach, 403001, Panaji, Goa,
See this casino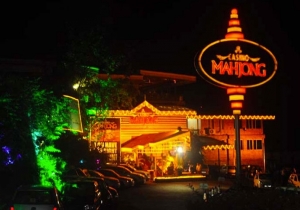 Casino Mahjong Sikkim
The Casino Mahjong Sikkim is located in the Mayfair Spa Resorts & Casino in India. The Casino of 7,000 square feet has 15 live gaming tables, a poker room with seven tabl …
0 reviews
India
Lower Samdur Block, Ranipool 00000 Gangtok
See this casino
Closest Hotel Offers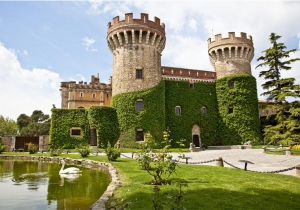 Casino Castell de Peralada & Hotel
The Energy - 1 night - €241
The unique environment of the Peralada casino is oneof its first assets. Indeed, it is within a castle of the 14thcentury that the visitors have the chance to play to the …
1 reviews
Spain
Calle Sant Joan 17491, Peralada
See this casino
4461mi.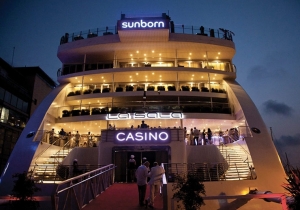 United Kingdom
Ocean Village Marina GX11 1AA Gibraltar
See this casino
4988mi.
Other locations:
Andhra Pradesh (AP), Arunachal Pradesh (AR), Assam (AS), Bihar (BR), Chhattisgarh (CT), Goa (GA), Gujarat (GJ), Haryana (HR), Himachal Pradesh (HP), Jammu And Kashmir (JK), Jharkhand (JH), Karnataka (KA), Kerala (KL), Madhya Pradesh (MP), Maharashtra (MH), Manipur (MN), Meghalaya (ML), Mizoram (MZ), Nagaland (NL), Odisha (OR), Punjab (PB), Rajasthan (RJ), Sikkim (SK), Tamil Nadu (TN), Telangana (TG), Tripura (TR), Uttar Pradesh (UP), Uttarakhand (UT), West Bengal (WB)