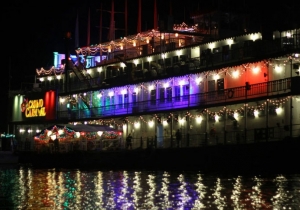 India
Miramar Beach, 403001, Panaji, Goa,
See this casino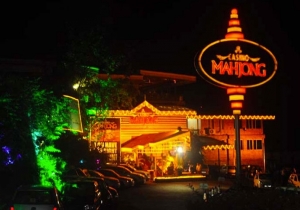 Casino Mahjong Sikkim
The Casino Mahjong Sikkim is located in the Mayfair Spa Resorts & Casino in India. The Casino of 7,000 square feet has 15 live gaming tables, a poker room with seven tabl …
0 reviews
India
Lower Samdur Block, Ranipool 00000 Gangtok
See this casino
Closest Hotel Offers
France
7 Avenue des Mascareignes 97434 Saint Gilles (L'Hermitage)
See this casino
3418mi.
Casino Barrière Niederbronn
Escale & Jackpot - Hôtel Casino'Duo €199
The Barrière casino of Niederbronn has been renovated in 2015, it welcomes you close to the German border, where you will be able to relax in a pleasant setting. 125 slot …
7 reviews
France
10 Place des Thermes 67110 Niederbronn-les-Bains
See this casino
4196mi.
Other locations:
Andhra Pradesh (AP), Arunachal Pradesh (AR), Assam (AS), Bihar (BR), Chhattisgarh (CT), Goa (GA), Gujarat (GJ), Haryana (HR), Himachal Pradesh (HP), Jammu And Kashmir (JK), Jharkhand (JH), Karnataka (KA), Kerala (KL), Madhya Pradesh (MP), Maharashtra (MH), Manipur (MN), Meghalaya (ML), Mizoram (MZ), Nagaland (NL), Odisha (OR), Punjab (PB), Rajasthan (RJ), Sikkim (SK), Tamil Nadu (TN), Telangana (TG), Tripura (TR), Uttar Pradesh (UP), Uttarakhand (UT), West Bengal (WB)