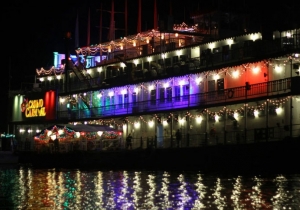 India
Miramar Beach, 403001, Panaji, Goa,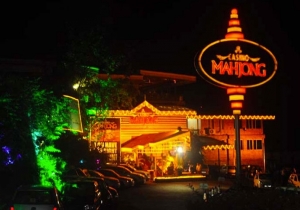 Casino Mahjong Sikkim
The Casino Mahjong Sikkim is located in the Mayfair Spa Resorts & Casino in India. The Casino of 7,000 square feet has 15 live gaming tables, a poker room with seven tabl …
0 reviews
India
Lower Samdur Block, Ranipool 00000 Gangtok
Closest Hotel Offers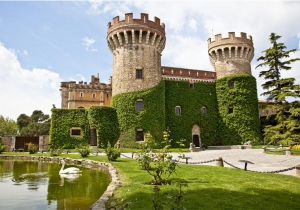 Casino Castell de Peralada & Hotel
The Energy - 1 night - €241
The unique environment of the Peralada casino is oneof its first assets. Indeed, it is within a castle of the 14thcentury that the visitors have the chance to play to the …
1 reviews
Spain
Calle Sant Joan 17491, Peralada
4461mi.
Exclusive Deal
Las Vegas Rio All Suite Casino & Hotel
CasinosAvenue Special Discount
Being a Hotel Casino offering only suites, the Rio All-Suite Hotel & Casino **** located near the Strip, it is known for being the host of the World Series of Poker that …
1 reviews
United States
3700 W Flamingo Rd, 89103, Las Vegas
8266mi.
Other locations:
Andhra Pradesh (AP), Arunachal Pradesh (AR), Assam (AS), Bihar (BR), Chhattisgarh (CT), Goa (GA), Gujarat (GJ), Haryana (HR), Himachal Pradesh (HP), Jammu And Kashmir (JK), Jharkhand (JH), Karnataka (KA), Kerala (KL), Madhya Pradesh (MP), Maharashtra (MH), Manipur (MN), Meghalaya (ML), Mizoram (MZ), Nagaland (NL), Odisha (OR), Punjab (PB), Rajasthan (RJ), Sikkim (SK), Tamil Nadu (TN), Telangana (TG), Tripura (TR), Uttar Pradesh (UP), Uttarakhand (UT), West Bengal (WB)