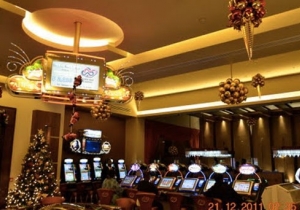 Aden Bay Casino Djibouti & Hotel
The Sheraton Djibouti Hotel greets you in its all comfort rooms with several services and leisure activities on offer : casino, fitness center, Spa, outdoor pool, private …
0 reviews
Djibouti
Plateau de Serpent, 00000, Djibouti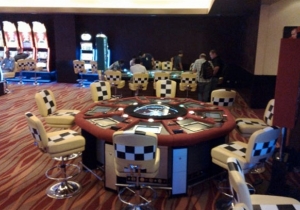 Djibouti
Djibouti, 1960, Djibouti
On the shores of the Red Sea and the Gulf of Aden, the Republic of Djibouti is located in East Africa between Somalia, Ethiopia and Eritrea. Its population is almost 900 000 and its capital is the city of Djibouti.
There are two casinos in Djibouti. The casino Aden Bay and Safari Casino Club, both located in the capital.
These two luxurious brands offer services and recreation such as fitness centers, swimming pools and spas in addition to slot machines and modern gaming tables.
Djibouti has the advantage of being on the shores of the Red Sea. Thus, many activities are possible on its sandy beaches. Diving clubs allow you to discover the beauty of the seabed.
Day Forest National Park invites visitors to stroll inland to discover a primeval forest and stunning views. The typical market of the Grande Pêcherie in Djibouti makes discover the fish just caught off the capital.