Loyalty program
Join the JOA club and benefit from numerous advantages. Enter in a world of privileges!
Cumulate credits everywhere in your JOA casino. At the slot machines, each gaming tables, at the restaurant and at the bar (they are doubled) but also on the online games website www.joa.fr for each bet.
With your loyalty credits you get free games at the slots and gaming tables and you can pay you bill at the restaurant.
Plus, by being member of the JOA Club you will receive VIP invitations (under eligibility conditions), but also a direct access to every casino of the group, with no ID required.
The membership card is free and delivered in 5 minutes. During the account opening, you will get free sport and horseracing bets on www.joa.fr.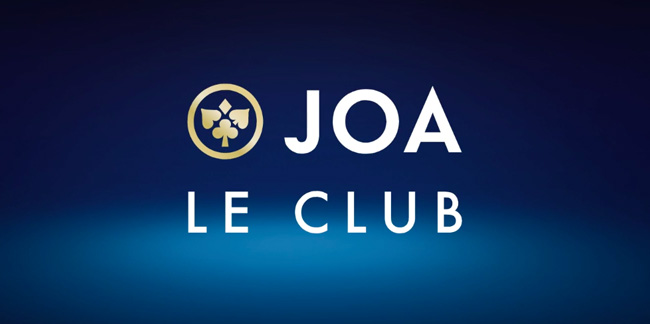 Learn more about: