The poker Tournaments and Cash Games at the Joa casino of Antibes
Two tables of Cash Game in Texas Hold'em No Limit are waiting for you at La Siesta.
With a minimum cave set at €100, this allows to all type of players to try to get a great hand.
Those tables are open from 9pm to 3am everyday (Till 4am on Fridays and Saturdays).
To subscribe, head to the casino or call the 06 71 62 97 03.
If you prefer the tournaments you will be also pleased, it is a specialty of the casino.
Indeed, tournaments are organized every week, all year long.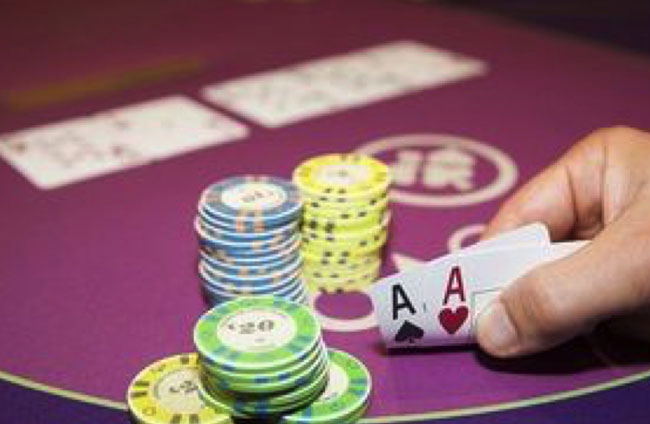 Learn more about: