The restaurants at the Partouche Casino of Saint-Amand
In this temple of entertainment, we find 4 restaurants with different menus.
The Brasserie, located on the Pasino Square is a shinny place.
The team in the kitchen suggests varied but gourmet menus.
The Brasserie is open everyday from noon to 2pm and from 7pm to 11Pm.

Travel to the palace of thousand-and-one nights with the "Oriental" restaurant.
Within an Eastern décor, the Chef and his team suggest: tajines, couscous and many other delicious plates.
Open everyday fro 7pm to 11pm and Sunday from noon to 2:30pm.
Reserve online on the casino's website or by calling the 03 27 48 19 00.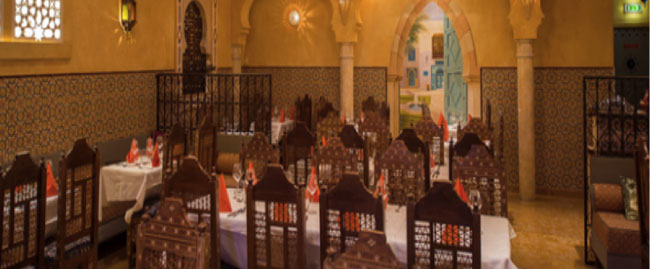 Find at the "Japonais" restaurant, a refined and delicate cuisine.
Between friends or colleagues, please your palates with the famous sushi and makis.
The restaurant is open Friday and Saturday from 7pm to 11:30pm. You have the possibility to reserve at 03 27 48 19 00 or directly on the casino's website.

Enjoy a gourmet break at the "Must" space.
Located in the gaming room, enjoy the snacking menus to get the most of energy.
Formulas start from €10 (Hamburger + sides and drinks = €3 gaming chips).
The "Must" space is open everyday from 11am to 11pm (2am on Friday, Saturday and Sunday).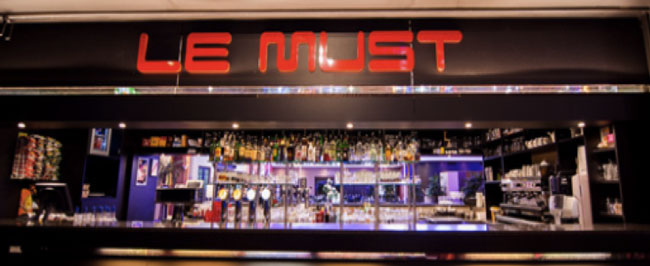 Learn more about: