The games at the Partouche Casino of Pléneuf Val André


Slots
With its purple colors and aquatic atmosphere, the Partouche casino of Pléneuf-Val-André will entertain you with its 75 slot machines.
The offer includes traditional reels, video poker, and video reels.
Minimum bets go from 1 cent to €2.
The gaming room is open from 10am to 3am (4am on Friday and Saturday night).
The casino features Megapot slot machines that are parts of the 200 slot machines connected to each other in 42 casinos of the Partouche group. Each of the slot machines contributes toa common jackpot.
The Megapot is played on slot machines with a minimum bet of 0.05 cents. To try to win the jackpot, you have to play the maximum bet that is set at €2.50.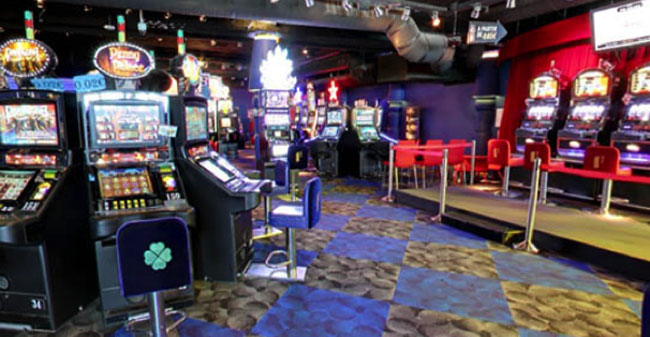 Gaming Tables
The Partouche casino of Pléneuf-Val-André offers 2 types of tables.
1 Blackjack table, open every day of the week from 9pm to 3am, and from 9pm to 4am on Fridays, Saturdays and public holidays.
The minimum bet is € 2 and the maximum bet is € 100.
In addition, 6 electronic roulettes are available.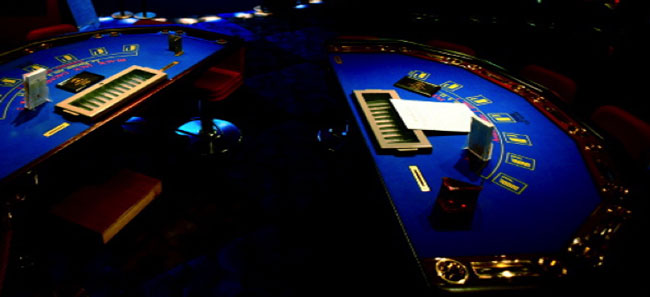 Learn more about: