Loyalty program of the Partouche casino of Touquet
Subscribe to the Players Plus loyalty program to benefit form numerous advantages in the Partouche casinos.
To cumulate the maximum of credits on your card, you have to swipe it at the casino's entrance, at the slot machines system friendly, at the end of your meal at the restaurant, or even during a visit in the cashier of the gaming table room.
You have the opportunity to exchange your credits for multiple services and products (tablets, coffee machines…).
Your Player Plus card is free and with no obligation. Moreover with this card, you are not required to show a valid ID at the casino's entrance.
Go at the Partouche casino's front desk, an hostess will help you for the subscription.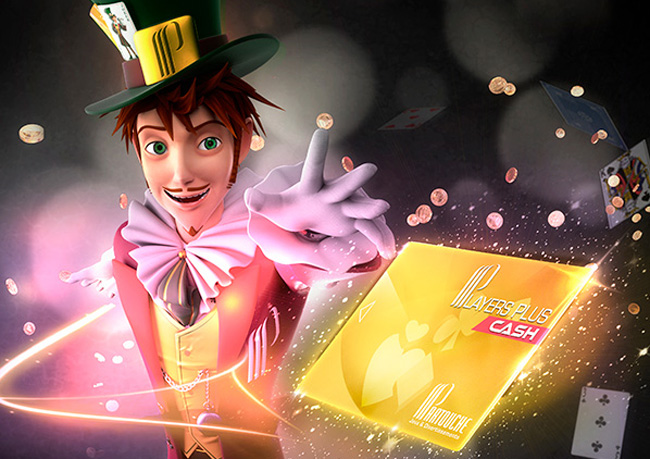 Learn more about: