The games at the Partouche Casino of Dieppe
Slots
At the foot of the cliffs, the Partouche casino of Dieppe welcomes you with 100 slot machines.
Many games are available here and you will find everything you need to spend a pure moment of pleasure.
Within teh gaming room, find slot machines connected to the Megapot.
The Megapot is 200 machines connected in 42 casinos of the Partouche groupe and each generating a common jackpot.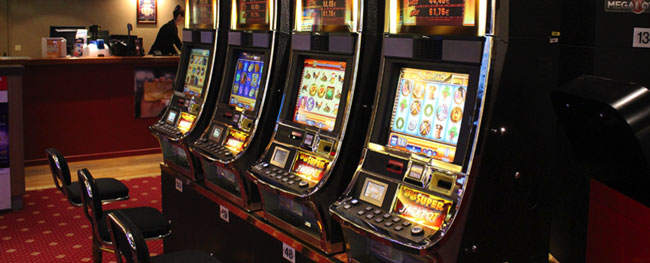 Gaming Table
Within a large lounge area with a modern architecture, spend a pleasant moment around a Blackjack table or English roulette.
There are 2 Blackjack tables and 2 English Roulette tables.
The minimum bet to play at the Blackjack table is €5.
The minimum bet to play at the English roulette table is €1.
Electronic roulette is also available from the opening to the casino's closure.
The Poker room of Dieppe, is composed of 3 cash game tables, available every evening from 9pm.
With blinds €2/€4 and buy-in of €50 come and play around a table in the Partouche casino of Dieppe.
A Texas Hold'em Poker championship is held each year !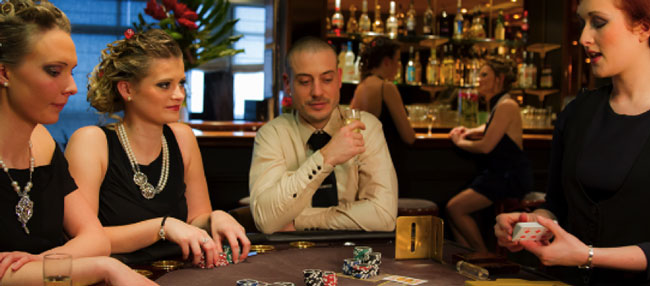 Learn more about: