The Hotel of the Partouche Casino of Aix-en-Provence
Close to the Partouche casino of Aix en Provence, the Aquabella Hotel & Spa Resort is a perfect and charming place to stay in this beautiful city.
With 100 rooms, this resort combines modernity and comfort, divided into 3 types of rooms.
The comfort room from 115€ per night, the privilege room from 130€ per night and the Junior suite.
The Aquabella Hotel & Spa Resort is ideal for realaxing, with a spa and swimming pool.
The « sensoriel spa » is open everyday of the week. Monday to Friday from 7am to 10pm, and weekends and holidays from 8am to 10pm.
Boris Diano welcomes you to the Orangerie for gourmet mediterranean meals, which will awaken your palate.
The price varies according to your menu. For the menu « L'orangerie » it will cost €49.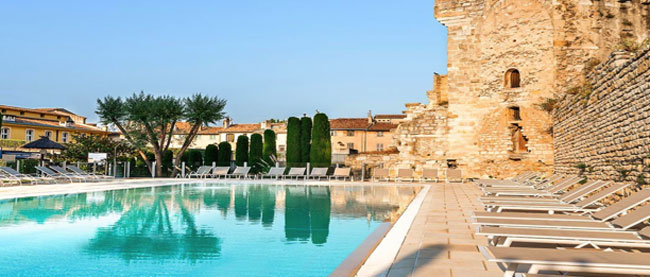 Learn more about: