The restaurants and bars at the Joa casino of Sables d'Olonne
The "Comptoir JOA – Bistro Moderne" welcomes you within a brand new and renewed space.
With its French traditional cuisine and grilled food with wood fire, it is a perfect place to dine between friends or in family.
It is open everyday from noon to 2pm and from 7pm to 1àpm (11pm during weekends).
The menus are affordable and in summer, you can enjoy a huge terrace.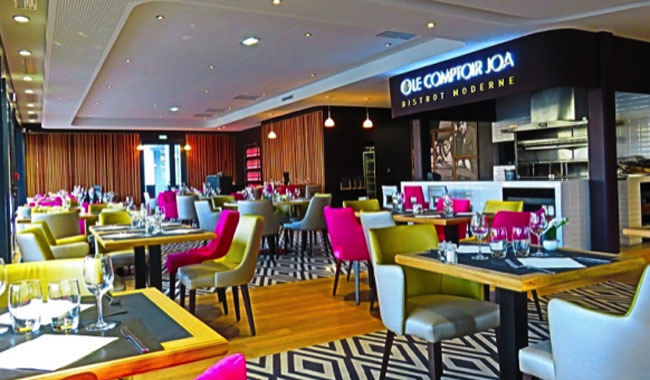 To have a drink at night, the night bar "the 14" is open fom Wednesday to Saturday from 9pm.
Be careful, at midnight, it becomes a nightclub…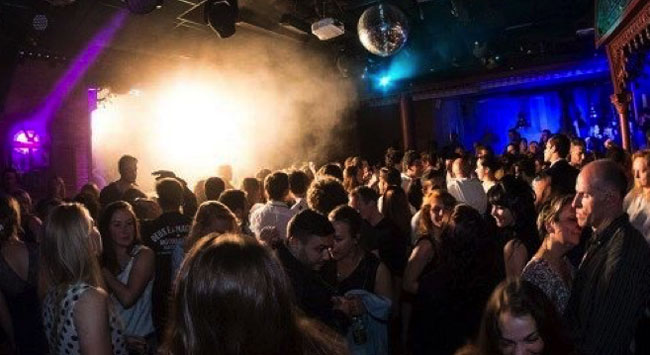 Learn more about: