The games at the Joa casino of Santenay
Slots
A bit less of 150 slot machines are offered here.
With minimum bets set from 1 cent, all type of players will be satisfy.
Poker videos with Jack's or Better and Deuces Wild, traditional reels and video reels are available of course.
In addition of these classics, lastest generation of machines are featured step by step in the casino.
You will discover some new sensations for example on the Game Of Thrones slots, 3 meters high and with interactive seats.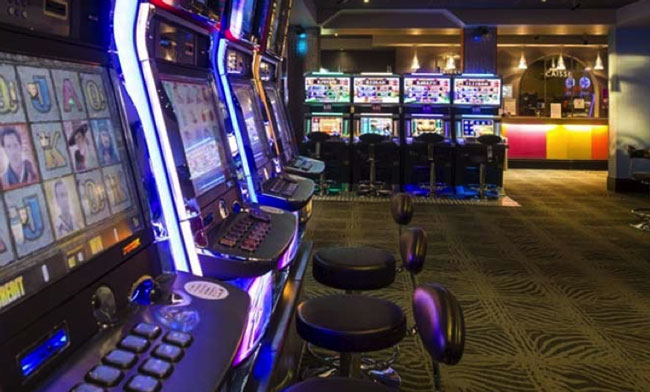 Gaming Tables
Tons of options are suggested.
Blackjack (2), Roulette (2), Ultimate Poker (1) or even Texas Hold'em Poker (2) are waiting for you within a modern room. Be careful, the movie stars are watching you…
They are open everyday from 8pm, till 2am and even 4am during weekends.
The minimum bets are €5 for the Blackjack, €2 at Roulettes, €1 at Ultimate Poker and €50 the cave for the Texas Hold'em Poker.
If a game like the Ultimate is unknown for you, be curious and ask some advices to the croupiers or check our blog to learn the rules.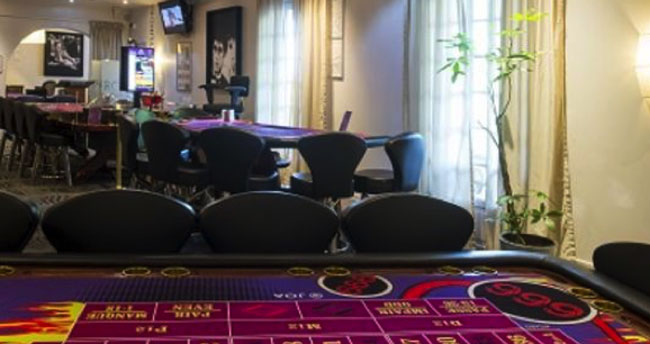 Learn more about: