Restaurants and bars at the Joa casino of Canet-en-Roussillon
The "Comptoir JOA-Bistrot Moderne" is waiting for you 7 days a week, for lunch and dinner.
With its modern menu around typical brasserie type plates, you will get your money's worth.
The plates are full, and the formula's prices are low.
You will find some typical dishes as tartars, piece of meat or fish.
To simply have a drink, you can choose to sit at the bar to taste the JOA Beer, blond or amber, brewed by hand.
A great occasion to watch between friends the sport events broadcasted in live.
More, snacking are served all day long if you are a bit hungry.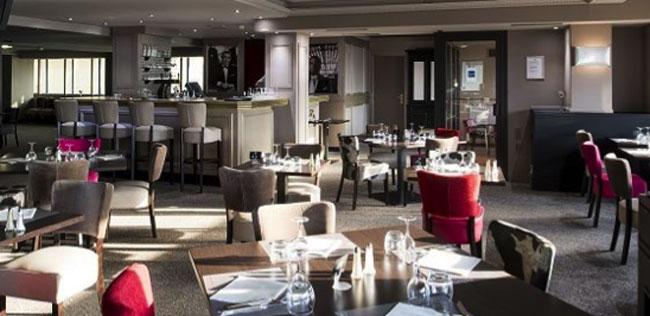 Learn more about: