Equipment and services at the Partouche Casino of Boulogne-sur-Mer
Address
Place de la République – 62200 Boulogne-sur-Mer
Phone
+33 (0)3 21 99 20 60
Timetable
The casino of Boulogne-sur-Mer is open everyday from 10am to 3am (4am on Friday and Saturday).
Parking
The casino provides a parking lot.
Added rooms
The Partouche casino can organize your pivate or professional event. A wedding planner is available and more…
The extra room is 250m2 with a capacity of 150 persons.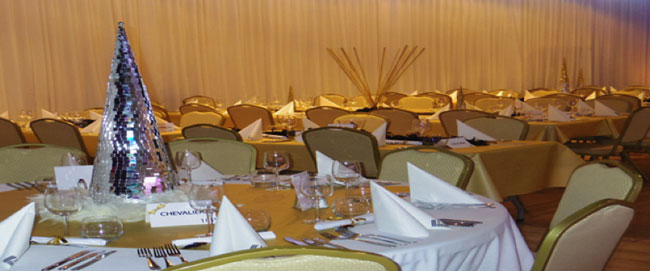 Learn more about: