Poker at the casino Castell Peralada
Ultra popular gaming table in Spain, the poker gets its own room within the casino of Peralada. The fans of "all-in" and other pairs of aces of the region, regularly gather around the tables of Texas Hold'em and Texas Hold'em electronic.
The establishment is also a stage of numerous poker events of the country or the region. For instance, we can mention the Catalunya Poker Tour, NL Freezeout, Campeonato España of Poker or NL Thursday All In One.
For more information, visit the website casinoperalada.com or subscribe to the newsletter of the casino's events.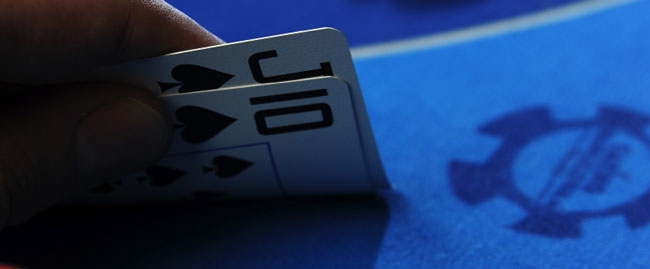 Learn more about: