The games of the casino Castell Peralada
Located in a castle built in the 14th century, the casino Peralada is a marvel that mixes history ad entertainment in a unique atmosphere.
Slots
Before going into the conquest of the casino's 81 slot machines, the visitor can't prevent himself to admire the medieval decoration of the gaming room.
Tapestries of the 12th century and interior architectures from that time drive the players into the heart of Spanish history.
With video reels, traditional reels and poker videos suggesting the latest games, the offer is even more attractive.
The gaming room is open fro Sunday to Thursday from noon to 4pm and until 5pm Fridays and Saturdays.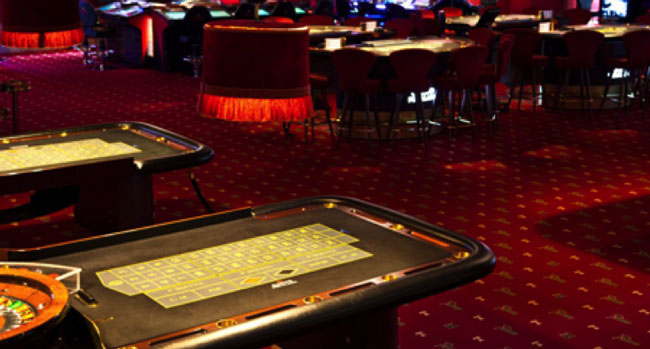 Gaming Tables
A same historic and medieval atmosphere gets along the players in the traditional games room.
An attractive offer of 16 gaming tables awaits the curious. The program is: French Roulette, American roulette, Texas Hold'em NL, Caribbean poker and Blackjack.
The gaming room opens its door from 7pm to 4am from Sunday to Thursday, and from 7pm to 5 am Fridays and Saturdays.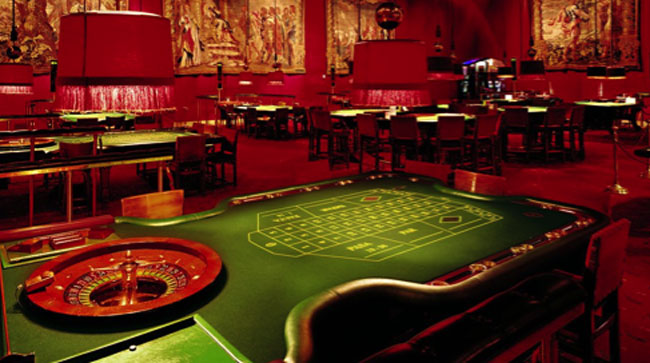 Learn more about: