Restaurants and bars of the casino Castell Peralada
The restaurant
At the heart of the legendary castle, the restaurant is a place of high gastronomy dedicated to the culinary tastes and sense pleasures.
The Chef Xavier Sagristà and the maître d'hôtel and sommelier Toni Gerez mix their talents and suggest avant-gardist and sophisticated menus with Empurdan and Mediterranean products.
Open from Wednesday to Sunday from 1:30pm to 3:30pm and from 8pm to 11pm.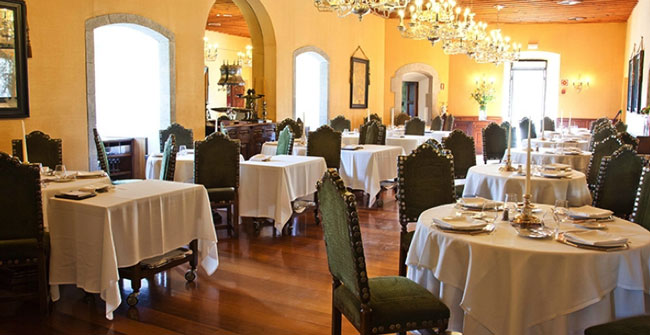 La Parilla
"la Parilla" is a buffet restaurant that delights each day the gourmets and amateurs of high standard dishes. Open only during summer and with the stars as a décor, a dinner at this buffet is a unique experience.
It suggests Mediterranean plates with seafood, aperitifs, tapas, cheese assortments, grilled meats and fish and numerous tasty desserts.
Open each evening from 8:30pm from the 7th of July to the 23rd of August.
El Grill del Celer
Here, the meats from Empurdan are on the spotlight. They are slightly grilled and seasoned in the most traditional way, and highlighted by a large choice of cold and hot tapas.
The starters and dessert buffets won't let insensitive the most gourmets. For a complete tasting experience, the restaurant suggests wines and cavas elaborated at Peralada.
Open from 9am to 11pm, cuisine opens from noon to 11pm.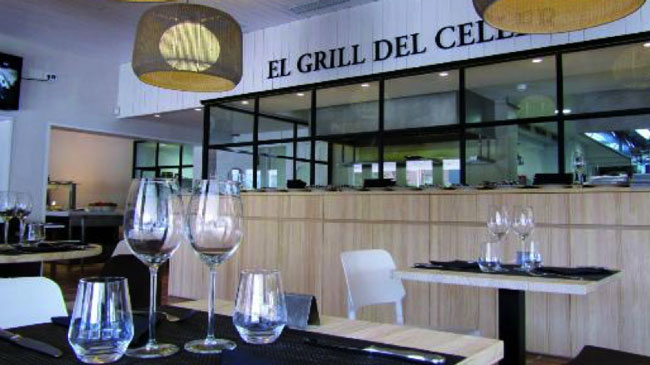 Snack del Casino
This restaurant, located at the casino's first floor overlooks the beautiful gaming room. The place is ideal as you taste the menu's plates, fast dishes, desserts or cocktails and gin tonic premium.
Open everyday from 8:30pm.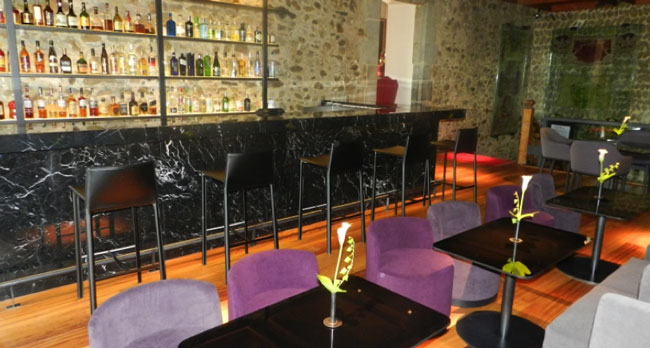 Slots bar
This relaxation place at the heart of the venue's park is a refreshing and compulsory break.
At the menu: sandwiches with traditional breads or white breads along with drinks and cocktails.
Open everyday until the casino's closure.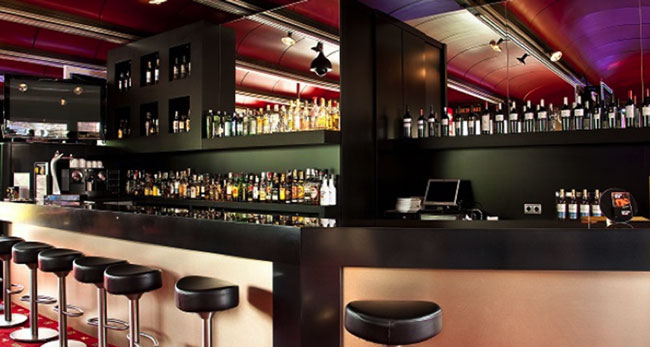 Pati de les Hores
The "Pati De Les Hores" is a trendy lounge bar located at the heart of the castle suggesting a unique atmosphere.
Cocktails and drinks are served all evening long for the visitors or the players that have come to win the jackpot in the slot machines set outdoor.
Open from the 1st of July to the 30th of September from 7pm to 4am and until 5am Fridays, Saturdays and holidays' eves.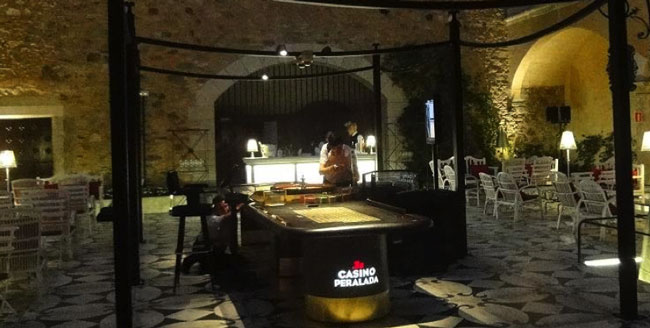 Learn more about: