Equipment and services of the Barrière casino of Fribourg
Entrance
The entrance at the casino is free and possible for all. However, minors and persons banned from gambling are not allowed in the gaming spaces.
Timetable
The establishment is open from 10am to 2am from Sunday to Thursday. On Fridays and Saturdays, the doors close at 4am.
Smoking policy
A smoking room is available inside the casino. Its particularity is to provide 75 slots.
Parking lot
The establishment's parking area allows the drivers to easily visit the casino. Moreover, a valet service is also suggested.
Accessibility
The casino's infrastructures are set in order to let the persons with reduced mobility to get into the casino.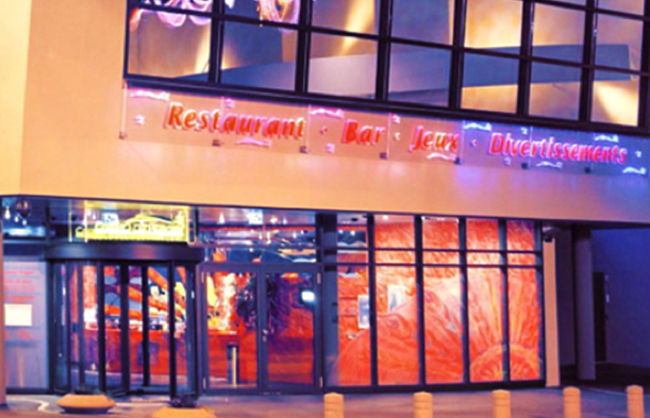 Learn more about: