Equipment and services of the Barrière casino of Bordeaux
Entrance
The entrance is free. You just need to be an adult and show a valid ID (Passport, ID, Driver License).
Parking lot
An underground parking lot of 500 spots is available.
Smoking Room
For the smokers, cubicles inside or outdoor terraces are provided.
Lockers
For more comfort, you will let your coats and vests at the entrance.
Dress code
A smart dress code is required, even if every style is respected. Vest tops, shorts and bathing clothes are not allowed.
Timetable
The establishment is open everyday from 10am to 4am.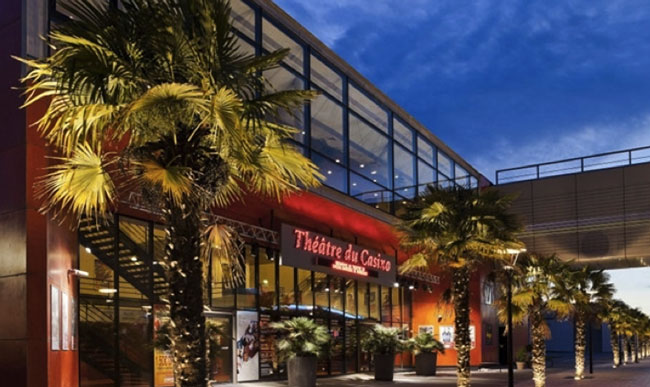 Learn more about: