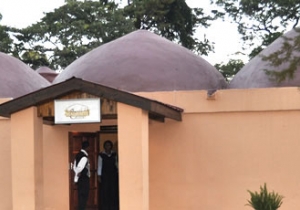 Malwatte Casino & Lodge Marondera
The Malwatte Casino is located at 5 minutes drive from the city of Marondera. The casino invites you to enjoy yourself at one of its 50 slots. Many activities dedicated t …
0 reviews
Zimbabwe
Malwatte Lodges, 00000, Marondera
142mi.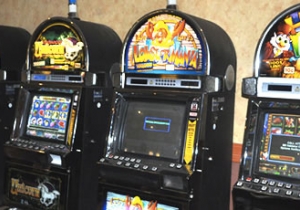 Chikwanha Casino
Le Chikwanha Casino is hosted by the Hotel Chitungwiza, 30 kilometers far from the capital Harare. In the gambling room, you will find slot machines. Be sure to attend th …
0 reviews
Zimbabwe
Chitungwiza, 00000 Chitungwiza,
176mi.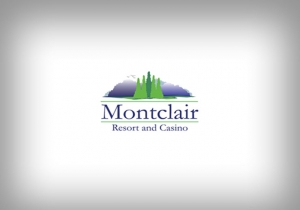 Hala Montclair Resort and Casino
Nestled at the foot of Nyanga mountains, the Hala Montclair Resort and Casino suggest leisure trips based on entertainment and comfort. To play your favorite games, the r …
0 reviews
Zimbabwe
Postnet Suite45 Roosevelt Park Victoria Falls, Matabeleland North 00000 Harare
182mi.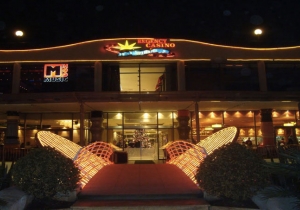 Zimbabwe
Rainbow Towers, Pennefather Avenue 00000 Harare
183mi.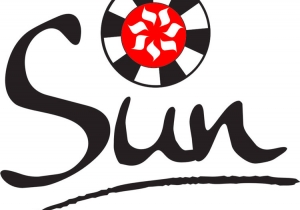 Zimbabwe
North Hall Exhibition Park Showgrounds, 00000, Harare
183mi.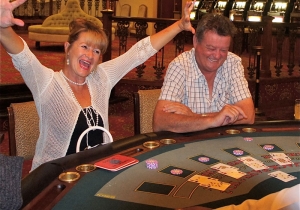 Leopard Rock Casino
The Leopard Rock Hotel, Golf and Casino is one of the most elegant hotel of Zimbabwe. It is located inside the Bunga forest and Botanical reserve. Its casino offers slots …
0 reviews
Zimbabwe
CABS Northridge Park West Block, Northend Close Borrodale 00000 Harare
185mi.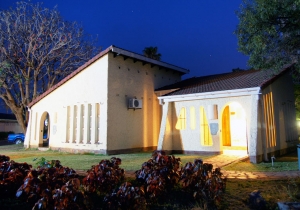 Kadoma Casino
In Zimbabwe, 140 km away from Harare, the Kadoma Hotel & Conference welcomes you in wonderful gardens. In this hotel, you can organize conferences (9 200-seat rooms are a …
0 reviews
Zimbabwe
Bulawayo Rd 00263 Kadoma
239mi.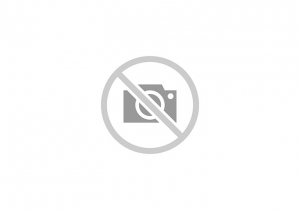 Midlands Casino Gweru
The Casino Midlands gives you a preview of the Zimbabwean welcome. The sign is located in one of the largest cities in the country and inside the Midlands Hotel. If you l …
0 reviews
Zimbabwe
Main Street 00000 Gweru
240mi.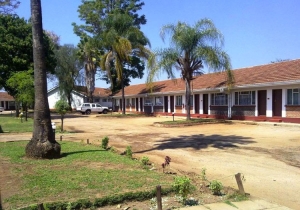 Zimbabwe
A5, 00000, Kwekwe
240mi.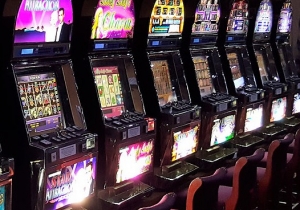 Colony Club Casino Blantyre
Located in the city of Blantyre in Southern Malawi, the Colony Club Casino is an attractive gaming venue. You will find it nearby the College of Medicine. The Colony Club …
0 reviews
Malawi
Mpatsa Square, Kidney Crescent - BLANTYRE
250mi.
Centred in Mozambique, (in the Manica Province), Chimoio is definitely a big town containing a total of 139000 inhabitants.

Chimoio doesn't actually possess a casino but there's no reason to worry. In fact, Manica Sun Casino Mutare and Beira Casino Marina & Golden Peacock Resort are not far away.There's no casino in Chimoio which is a shame! But no reason to worry, there are some extraordinary neighbouring casinos, like Manica Sun Casino Mutare and Beira Casino Marina & Golden Peacock Resort.

In the vast majority of casinos, you'll commonly run into the well-known traditional games: Roulette, Poker, Blackjack, etc. Don't worry about asking a croupier for instructions. They will describe the basic rules to you in depth.

Whether it's standard or boasting a display screen, there are varied types of different slot games. But the relevant thing isn't its appearance, it's most definitely the prize! A couple of cents will be an adequate amount to play, so come and try it out!

There are an awful lot of fascinating areas and monuments in Chimoio. Truly get involved in your stay and have a fantastic time discovering them!

Chimoio is very fortunate to have lots of points of interest: bars, shops, entertainment and shows, etc. Don't worry, you won't be bored!

If you're wishing to properly enjoy Chimoio, there are things that you really must see, specifically Chicamba Lake, Face of the Old Man, Forças armadas de Moçambique (FADM): and Manica Accommodation!

Have a go with the local cuisine, you won't regret it!

In Chimoio, you'll have an excellent time in the town's many clubs, nightlife havens and bars. Partying is traditional here, and guests receive a warm welcome from the local people. You'll unquestionably enjoy this friendly and warm experience.