When players read reviews for online casinos, they tend to focus on a handful of acute areas. The Welcome Bonus offer is always a big draw, for obvious reasons.
A good welcome bonus is going to arguably be the determining factor that gets you through the proverbial door. For instance, the choice of game developers is also hugely important. Licensing is also hugely important, and it's a given that you should only be playing on platforms with a license from your jurisdiction.
And there might be other essential factors, including whether they offer your favorite payment methods like PayPal or Skrill. These should all combine when choosing a casino, and you certainly shouldn't be dazzled by the headline welcome bonus alone.
But customer service is often overlooked. Indeed, as many would bemoan, customer service is often left aside in all types of business as our societies become more digitized.
And many casino review sites tend to gloss over the details of how a casino is contactable and what level of service is offered when the casino does respond to a player inquiry. But what are your options for contacting an online casino? And what should you expect?
What is the minimum level of customer service required? And what makes a casino with good customer service? Below, we will discuss some of those questions.
Several options for contact
Of course, the answer lies in the casino contact us page. That will be the section of the site that provides all the information you need for accessing customer support.
Now, if it were 10 or 15 years ago, we would probably say that having a telephone number represents an integral part of that service. Today? Not so much. Some platforms do list phone numbers, but it's something that is being scaled back more and more.
Still, sometimes it is much easier to speak to a "real person" on the telephone, especially if you are dealing with a complex issue. Casinos are like any business, and stuff can go wrong that must be dealt with by a friendly customer service representative.
So having a – free – phone number to speak to someone can be a boon. Dare we say, it is also a good sign for a casino to have a contact phone number, as it suggests confidence in their platform and what they offer.
On modern platforms, the two most common ways to contact the casino – email and live chat. If we are dealing with email, then you will want the replies to arrive promptly.
You will actually see casino review sites like thePogg having a section that records response time for emails. In our opinion, you'll want a response within 24 hours. If it drags on for days, then the casino is letting you down in terms of customer support.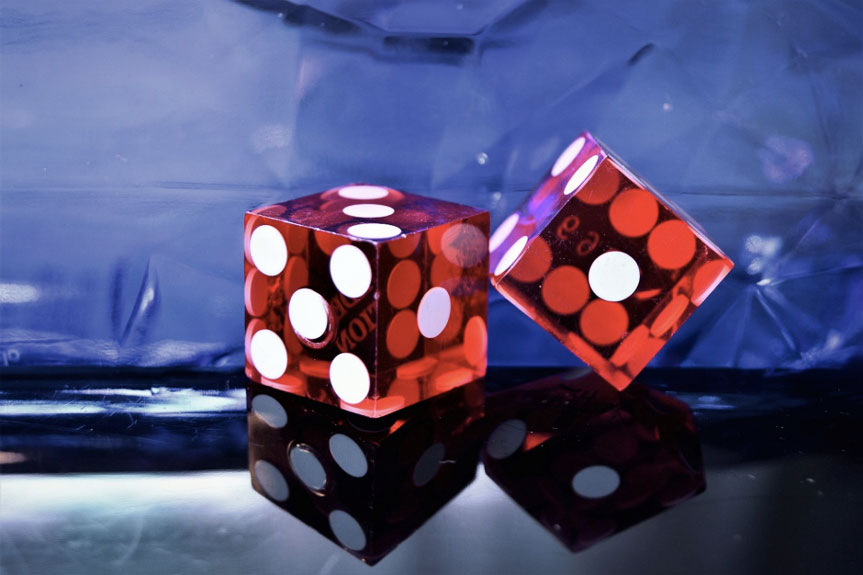 Live chat should have 'real' humans
As for live chat, you'll want the same thing as you get on the telephone – a real human on the other end of the conversation.
The use of bots for live chat has become prevalent in all types of business, but in the rare occasion that you need to contact a casino, it's usually going to be something esoteric to your account.
A bot just won't do. Again, timing is key, so you will want to be speaking to someone via live chat within a matter of minutes, or seconds preferably.
Usually, the person on the other end of the live chat will have access to your account, playing history, etc., and they can probably access information that you can't.
They should be able to resolve most complaints, although the issue in question may end up being escalated to a manager. In that case, it might end up being resolved via email.
Third-party involvement can be important
Indeed, you should also remember that some customer service business at casinos gets sorted out by third parties.
Thankfully, grievances are relatively rare, but if you have a real issue with a casino that customer service fails to resolve, you can contact independent regulatory bodies like IBAS or your local licensing authority.
What's more, there are websites like The Pogg that actively deal with players' grievances. They will look at the information and take sides. But if they believe the player has been wronged, and it has not been resolved to their satisfaction, they will mark down the casino's score in their rating system.
Social media is a good way to interact with a casino platform
We should point out the other popular way of contacting a casino – via social media. Operators will have different levels of presence on Twitter and Facebook, and sometimes Instagram.
But the former two platforms are usually the way to get an operator's attention should you need it. However, you should be aware that those operating the social media accounts may have nothing to do with the customer service.
But, depending on the platform, this might be the best route to contacting management and getting your voice heard. Indeed, we should point out that following your casino on social media is always a good idea, as it is a decent option for finding out about the latest promotions and other updates.
Finally, we would like to talk about the future of online customer service – does it lie with AI bots?
As hinted at previously, most people hate dealing with live chatbots. They are annoying, often unhelpful, and seemingly a barrier to talking to a real person.
But the recent strides in artificial intelligence – you may have seen the revelations about OpenAI's ChatGPT recently – make it so that it is not just possible for bots to become the norm in online casino customer service, but likely.
There will, of course, be some teething problems. But those who are proponents of AI really believe that these bots will be as good as – if not superior to – human representatives. Still, that's a long way off yet, and our advice is to look for an online casino that has the old-school qualities of putting the customer's concerns first.