After a stages at Barcelone, Alicante, Donosti, Madrid and Marbella, the "Campeonato Espana de Poker" ends at the casino Castel de Peralada from the 28th of November to the 4th of December.
The biggest national festival of Spaninsh Poker, that started last February for the 11th time, will award at the end of the event its champion, that has been the most regular all season long.
But do not worry, anybody can participate in this event.
Organised around a Main Event at €500, the buy-in of the sides are relatively affordable and all the tournaments provide some great structures.
Ideal for a real poker fans!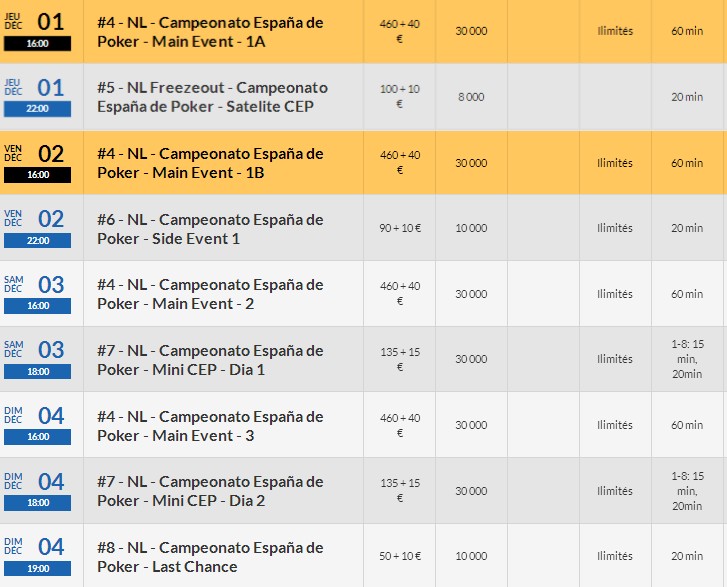 Located nearly 10 kilometers from the French border, it is the perfect occasion to bluff your opponents within a wonderful environment.
Indeed, the Castel casino of Peralada is located within an historic castel and provides not less than 150 slot machines and over 15 gaming tables.
For more information concerning the tournament, contact the establishement at +34 972 53 81 25.
Shuffle and deal!