Following the rise of digitalisation, the global iGaming industry has continued to reach new, unprecedented heights. However, unlike many other countries that have seen their respective casino sectors thrive, Norway's casino-orientated experiences revolve purely around the digital world, since there are no land-based casinos in the country. So, let's take a look at how Norwegian players enjoy their online casino gameplay.
Norsk Tipping
At the time of writing, there are no land-based establishments to provide traditional in-house gambling opportunities. Because of that, the Northern European country's online gambling market has attracted widespread interest.
Back in 2016, despite strictly-enforced regulations surrounding Norway's gambling industry, the sector's overall value was predicted to have been worth approximately $1.3 billion, according to a report by Translation Royale.
One of the main factors behind the country's recent iGaming rise relates to the emergence of Norsk Tipping.
The Hamar-based company is the home of Norway's national lottery, and, because it's a government-owned organisation, Norsk Tipping has the exclusive right to provide prospective bettors with online casino games, as per an overview on gambling in Norway at Thomson Reuters.
Fundamentally, the purpose of Norsk Tipping is to ensure that that Norwegian people are able to access immersive online games with responsible limits.
However, because of the monopoly that the 72-year-old company has within Norway's iGaming sector, increasing numbers of digital platforms operate from outside of the country.
Importantly, this means that the bulk of the country's digital casino market consists of operators that target Norwegian-speaking players, as opposed to those living in Norway in particular.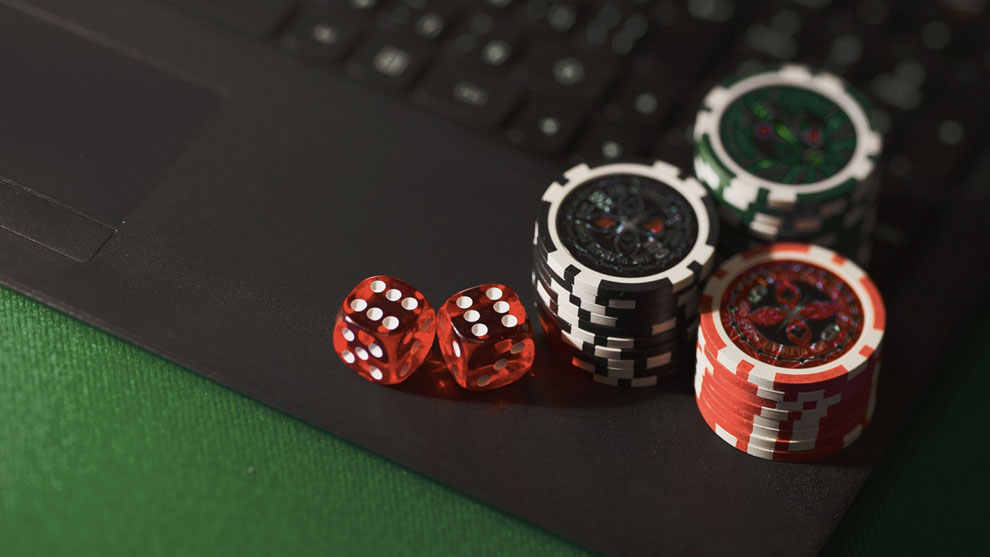 No Land-Based Casinos? No Problem!
As mentioned above, the government-owned involvement of Norsk Tipping has led to numerous operators running their platforms from various countries.
Because of this, up-and-coming operators have had to alter their approach to cater to the Norwegian market. Crucially, this relates to a whole host of different aspects, ranging from language to payment methods.
Of the available market options, each has developed their sites by offering an all-Norwegian language layout that stretches across standard menus and customer service.
With that in mind, prospective players can find a selection of operators that best suit their needs on Casinoer. The platform outlines numerous licensed online casinos that have altered their approach to cover the demand among Norwegian players.
Moreover, trustworthy websites such as LeoVegas, Megalotto, Slotnite and many more offer various sign-up bonuses and promotions to Scandinavian users. Vitally, this, combined with their graphically-enhanced titles and varied gaming libraries, helps to replicate the excitement of a traditional in-house experience.
Furthermore, increasing numbers of online operators now accept Norwegian kroner. This is a further example of how online casinos are targeting the untapped potentials of the Scandinavian market.
Additionally, online casinos also now feature famous Norwegian slots, including Jackpot6000 and Mega Joker.
The Importance of Adhering to Your Audience
Ultimately, as showcased by the above platforms, there is growing importance placed to catering to the needs of consumers, especially in the iGaming sector.
Crucially, it's because of this that Norwegian-focused operators have been able to enjoy success. Despite the role of Norsk Tipping, those from the Northern European county can now experience the thrill of land-based casinos at accessible, user-friendly platforms.