Now on CasinoAvenue, you will have access to all the offers of the 22 casinos of the third French Casino Group. The JOA Group, which is very active and modern, proposes offers and services more and more attractive.
Continuously developing itself on the French market, the Group from Lyon just opened a new ultra-modern Casino facility at the Seyne-sur-Mer, in Var, and bought out the Casino of Besançon end of last year.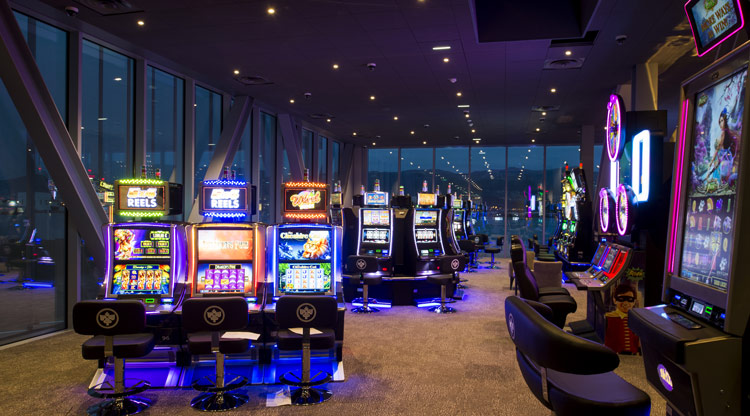 In order to encourage you to visit its casinos, three JOA box are available in all the Group's venues:
The Discovery JOA Box for €25 or 2 500 fidelity points, which propose a cocktail and an express formula at the restaurant with €10 gaming chips.
The Gambler JOA Box for €13 or 1 300 fidelity points, to enjoy €10 gaming chips and a glass of Champagne.
The Gourmet JOA Box for €40 or 4 000 fidelity points, for a cocktail and a three course menu with drinks at the restaurant, plus €15 of gaming chips.
Lately, JOA Group tries to diversify by proposing brand new games and offers.
Fans of TV shows and new technologies, you will be pleased with the "Games of Thrones" new slot machines!
Constantly looking for new games and exclusivities, JOA signed the worldwide exploitation on these machines inspired by the American success story.
With their incurved design and their 9 feet high, you won't miss it!
You will also find free Blackjack tournaments, the 421's game to win your bill at the restaurant or selfie contests.
Don't forget that 100% of the venues now features Electronic English Roulette!
You got it, there is so much to enjoy in those casinos! Don't hesitate to subscribe to CasinosAvenue in order to receive all the latest news and promotions to come.