The luxurious casino located in St Julian's has just inaugurated its all brand new infrastructures including gaming rooms and a restaurant.
Not less than €10 millions has been spent in order to redesign the Dragonara casino of St Julian's. The project started some months ago and aims to suggest a new gaming experience to the visitors.
Already renovated in 2010, the Maltese casino is an historic establishment of the Island. It is located in a building built of 1870, as the summer residence of the Sciluna family.
This building became a casino the 15th of July 1964. It was considered as the first project that contributed to make Malta a major touristic destination.
According to maltatoday.com, the upgrades include the gaming rooms, a redesign of the VIP lounge, a sport betting room and the installation of the latest slot machines.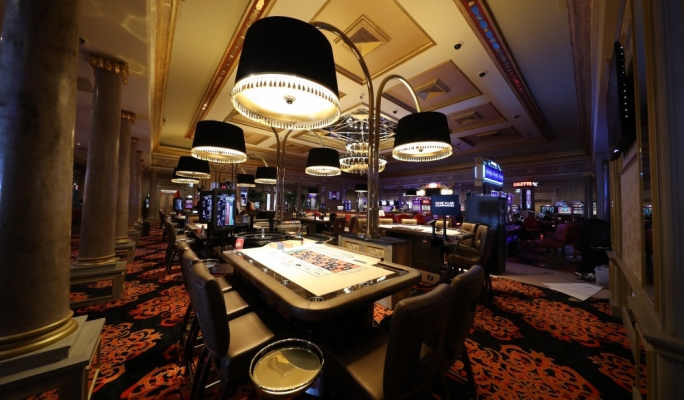 Picture: New gaming room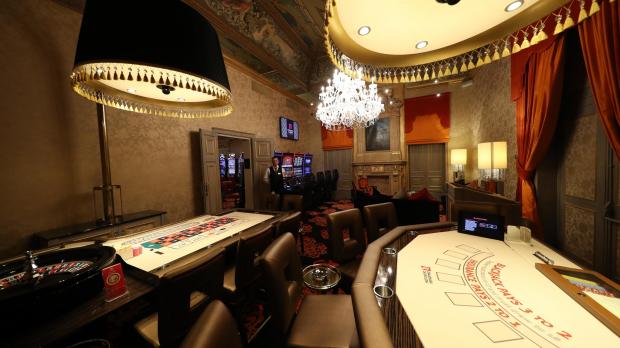 Picture: New VIP room
Benefiting from amazing panoramas on the St George Bay and St Julian's Bay, the gaming environment is exceptional.
A restaurant has also been launched. The Violetta's serves delicious Mediterranean dishes and possesses a beautiful terrace overlooking the city.
The project aims to make the Dragonara casino a major actor in the international scene by attracting cosmopolitan customers. Also, the objective is to make the touristic industry bigger for Malta.
The brand new Dragonara casino is to be discovered right now!