'The event that makes euros', this is with this slogan that the Partouche Group introduce this game that gather thousands of players throughout France. This time, the Bingo is held in Lyon.
Possessing more than 350 slot machines, various table games, a starred restaurant 'La Rotonde' as well as a 5 stars resort, the Partouche Casino Lyon Vert has the right to have its own Bingo Day!
This prestigious venue, located on the heights of the city, will host for the very first time the event scheduled Saturday the 6th of February from 3pm to 1am.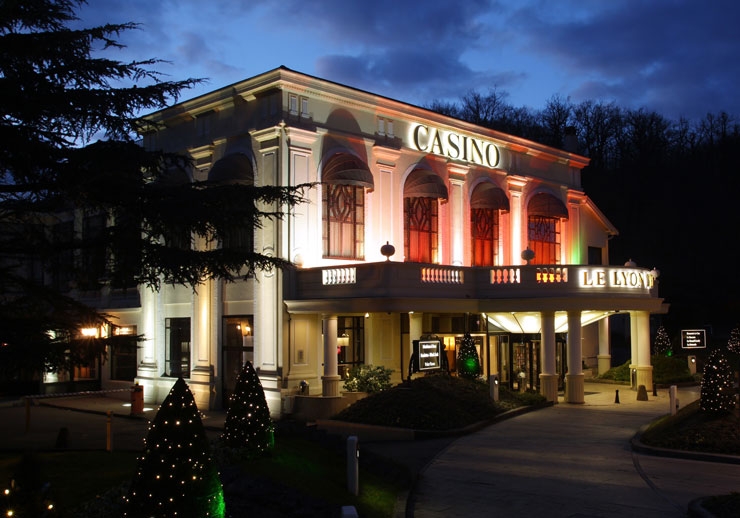 This day will be organized in two parts. It will start with the 'Bingo Day' from 2pm to 6pm, that will propose you 16 rounds with a game board at €35.
After that, you will have the possibility to dine at the restaurant with a prepared menu specific for the event.
Having had a complete digestion, the 'Bingo Night' will start, from 9pm to 1am, also with 16 rounds. This time, the game board is at €50 (3 game boards per person max) and more spectacular gifts awaits you!
Do not worry, you are not required to play both sessions and eat at the restaurant. You can, freely, subscribe for one or the other and do as you wish.
It is at the Grand Cercle room, at the casino's floor, that will be held the event, lead by a DJ, host and hostess. Not less than 700 participants per session are expected.
Thousands of euros are at stake, a scooter, Champagne box and many more gifts! Players Plus members will win an extra gifts if they get a Bingo or a Quine!
Notice that Bingos are always a nice moment and a warm environment is waiting for you.
For the beginners, here are some information on the game:
You will have a game board in front of you

The host announces which gifts are in game for the next round

The same host announces one by one the numbered balls. When you hear a number that you possess, put a token on it.

The game stops when a player gets all the numbers in his game board or the Quine (horizontal line). It is common to shout at loud 'BINGO !' when that is the case.
You are tempted and you want to participate? Don't waste your time and go getting now your ticket entrance at the gambling room of the Lyon Vert Casino.
Call +334 78 87 02 70, visit the Lyon Vert Casino website or follow the event on Facebook for more information.
The next Bingo event with Partouche: Saturday, 20th February at the Saint-Amand Pasino!