More than just a simple gambling casino, the newest casino la Seyne-Sur-Mer, opened the 7th of January, wants to be a real entertainment venue. Clearly, the group aim to change public's opinion about casinos. If we are referring to what the new JOA's casino is proposing, the objective will be reached. Let's see how this opening highlights a new step in the group development.
JOA group is the 3rd biggest French casino operator. It is also, 22 casinos in the country and one online gaming site, including sports bets and turf.
If we believe the group, the "Admiral Ship" of the Seyne-Sur-Mer is a "new generation" casino, capable of gathering a large variety of people. Goodbye to the casinos only reserved to the confirmed gamblers, now the casino's access is available to all.
Located between Sanary-Sur-Mer and Toulon in the south of France, the shining new casino is modern, and embedded in the old shipbuilding yard between the Naval Park and the Marine Esplanade.
The total surface of the casino is 5000m2 which 50% are dedicated to entertainment. Slot machines, traditional and electronics table games, with a smoking "patio", will take a surface of 1000m2.
150 slot machines, with some using the TITO system (Ticket In Ticket Out) are used by the players with a bet from 1 cent to €2.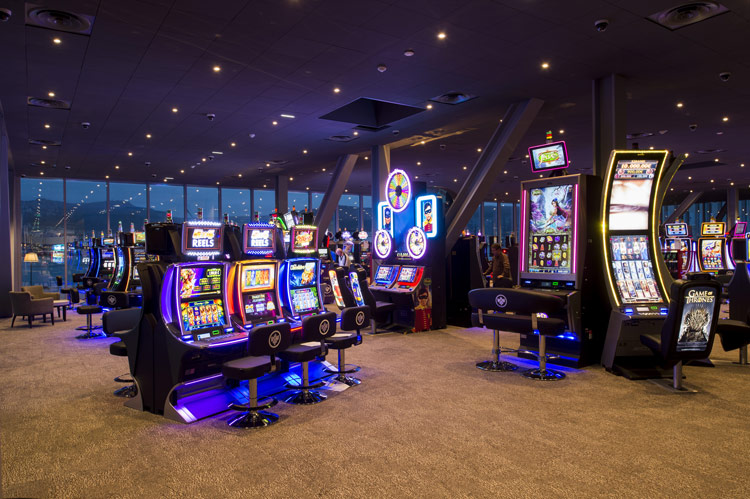 The "Comptoir JOA" and the "360°" are the two restaurants facing the sea and the Toulon road. A lounge bar refreshes the clients with cocktails and others drinks.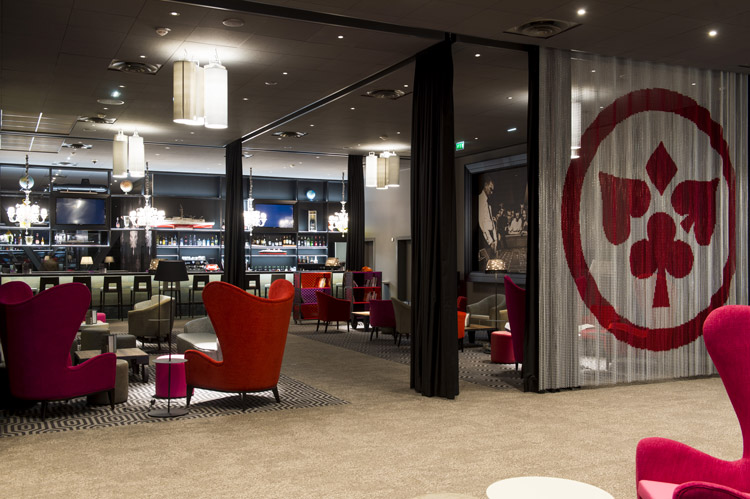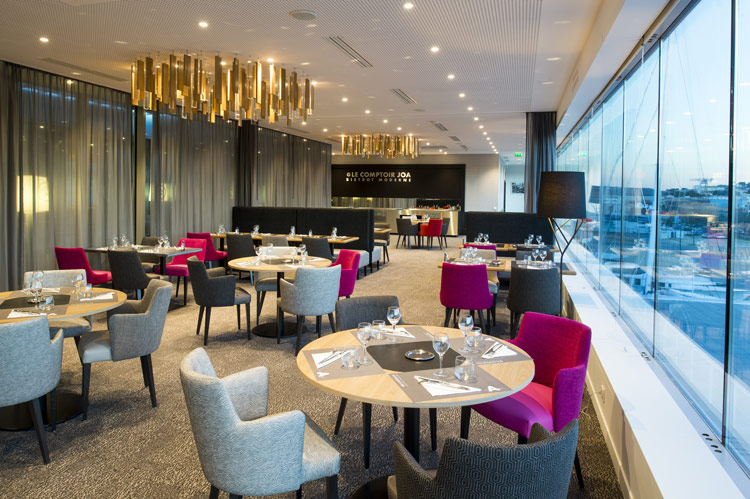 Plus, the casino includes within its boundaries the Arts Salon: a 100% conference space. A 500 seats concert scene is also featured.
Thanks to this new and modern venue, the city of Seyne-Sur-Mer will surely benefit of an economic boost.