It was inside the Grand Hyatt hotel of Goa that was celebrated the opening of the "Strike Casino", one of the biggest establishments listed on the Indian territory. A new step crossed by the country in the entertainment sector.
The Strike casino of Goa lived the launch that it deserved, last 29th of July. According to gutshotmagazine, high colored performances with aerial dancers, throws of plums and flowers welcomed the first visitors, coming from all over India.
Those lucky people had the chance to discover the newest gaming venue of the Goa State that includes: 3 luxurious floors, a brand new gaming offer, an entertainment complex and a restaurant.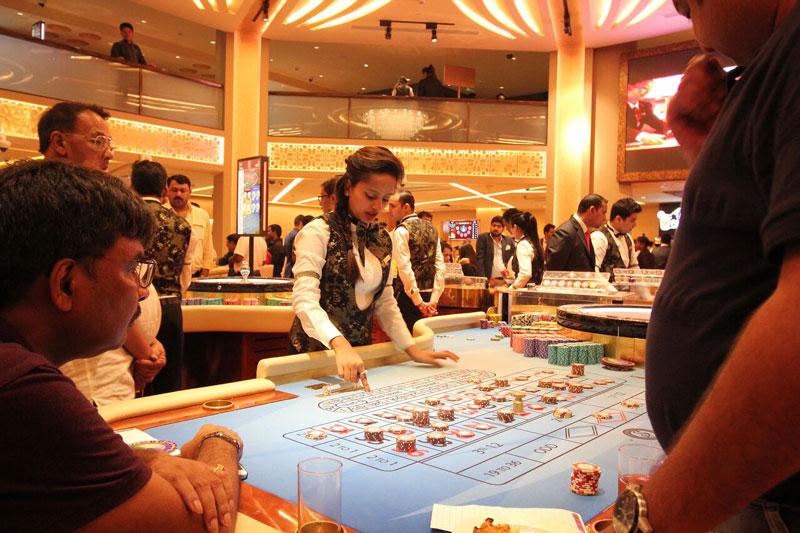 Thanks to an ideal location a few meters from the idyllic beaches of the Arabian Sea, the Strike Casino of Goa has a lot to offer.
The gaming systems, at the cutting-edge of technology, were imported from London, Las Vegas, Taiwan and Japan. Customers can enjoy the high quality of the slot machines and gaming tables such as Roulette, Blackjack, Mini poker and Indian Flush Game.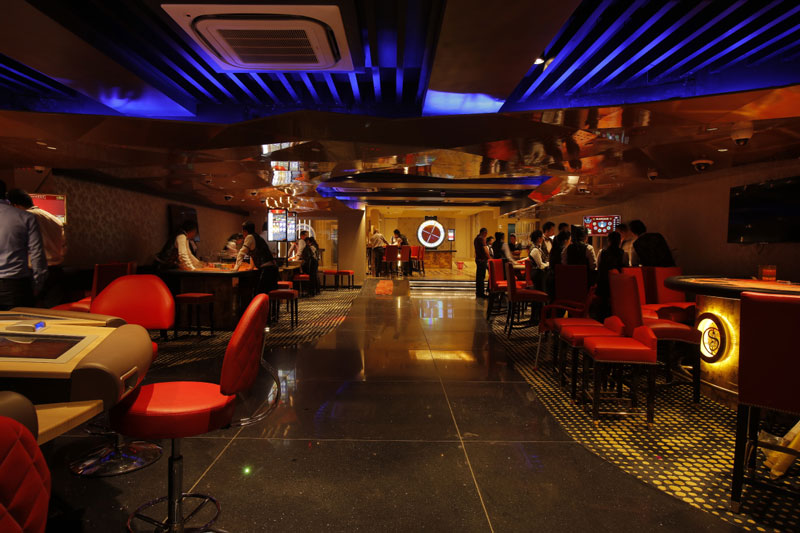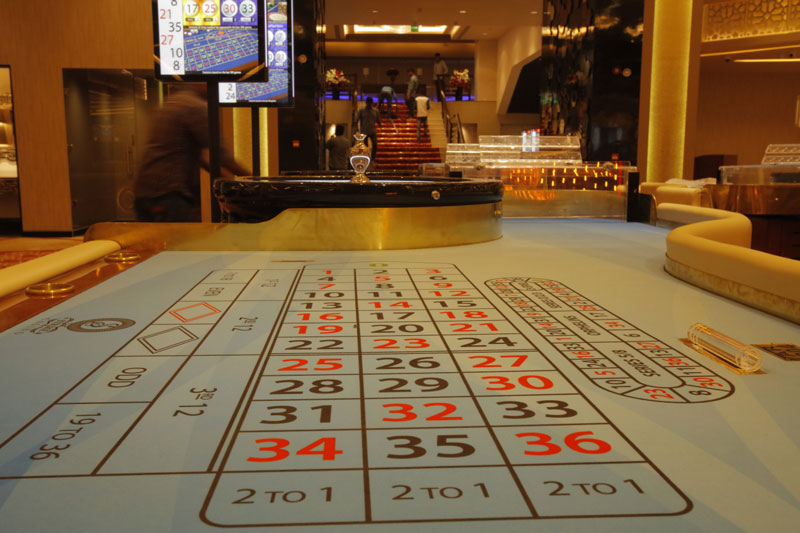 Open 24/7, the venue provides a nursery for toddlers to let the young parents to enjoy the games without worrying about their babies! Teenagers will challenge each other on the PS4 and PSP video games available in the entertainment complex.
A Las Vegas style, innovative and attractive games, a gigantic space, an international cuisine restaurant, a full gaming pleasure...The Strike casino will surely become the new ambassador of the gambling venues in India!