Gambling addiction is a recognized disorder that compromises the social life and health of the people that are affected by it. To overcome this issue, Japan announced how the gambling advertisement was going to be handled. The new policy towards gambling is expected to be drafted in March.


New restricted zones for gambling advertisements

Japan declared that all advertisements related to casino activity will strictly be allowed in the international terminals of country's airports and seaports. The rule is not added yet but should be drafted in March.
This restriction is made to help prevent gambling addiction by reducing, and even suppressing advertisements of this sort from public view. Advertisements will strictly be authorized in particular sections - for instance immigration and customs of the international terminals.
From now on, in specific areas such as railways and buses, gambling ads are completely prohibited in order to curb addiction.
A measure with a legislative background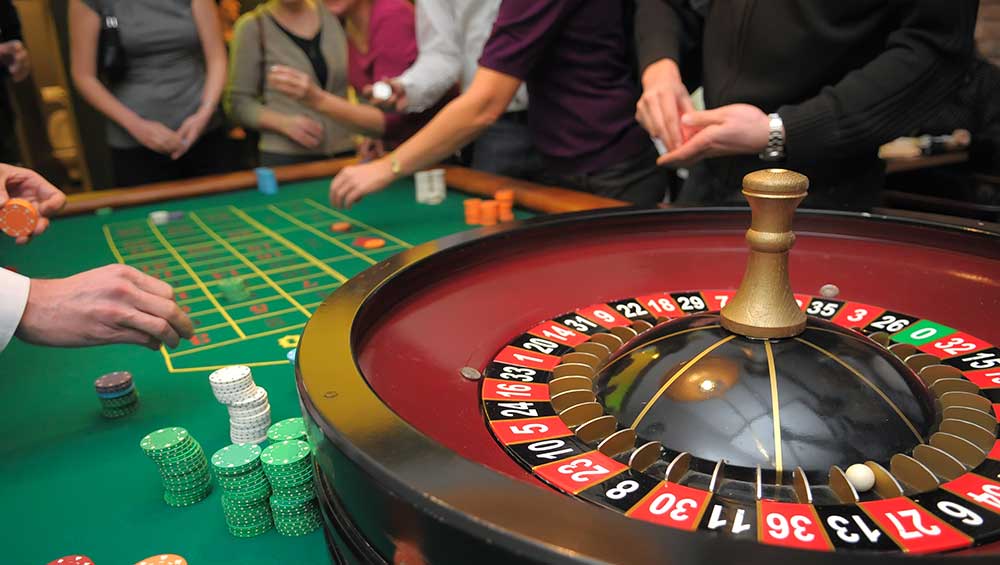 The Act on Promoting Development of Areas for Specified Integrated Resort Facilies, also known as the IR Promotion Act was passed by the Japanese National Diet in December 2016. It helped to develop the introduction of integrated resort sites in Japan.
On July 6, 2018, during the Japanese diet session, the Basic Act on Countermeasures for Gambling Addiction was enacted because gambling was identified as having an important impact on the social life and the families of the people that are affected. As to counter this addiction, it was necessary for the lawmakers to enact a measure and set up the accountability of the government regarding gambling.