During the previous six years, the number of casinos were in decline according to the figures of the Mexican Gaming Association (AIEJA). It appeared that at the end of 2012, there were 409 casinos compared to 353 at the end of 2018.
New numbers for mexican states
As said before, the president of the AIEJA released figures concerning the number of casinos in each states in November 2018.
From this moment on, concerning cities, Tijuana is the city with the highest number of casinos - 19 casinos in operation. Mexicali owns the second place with 14 casinos according to the association. And finally, the third place belongs to Hermosillo and Monterey with both 12 casinos.
The AIEJA also released numbers concerning the Mexican states. Baja California owns the first place with 44 casinos, followed by Mexico City with 34 and Sonora in third place with 31.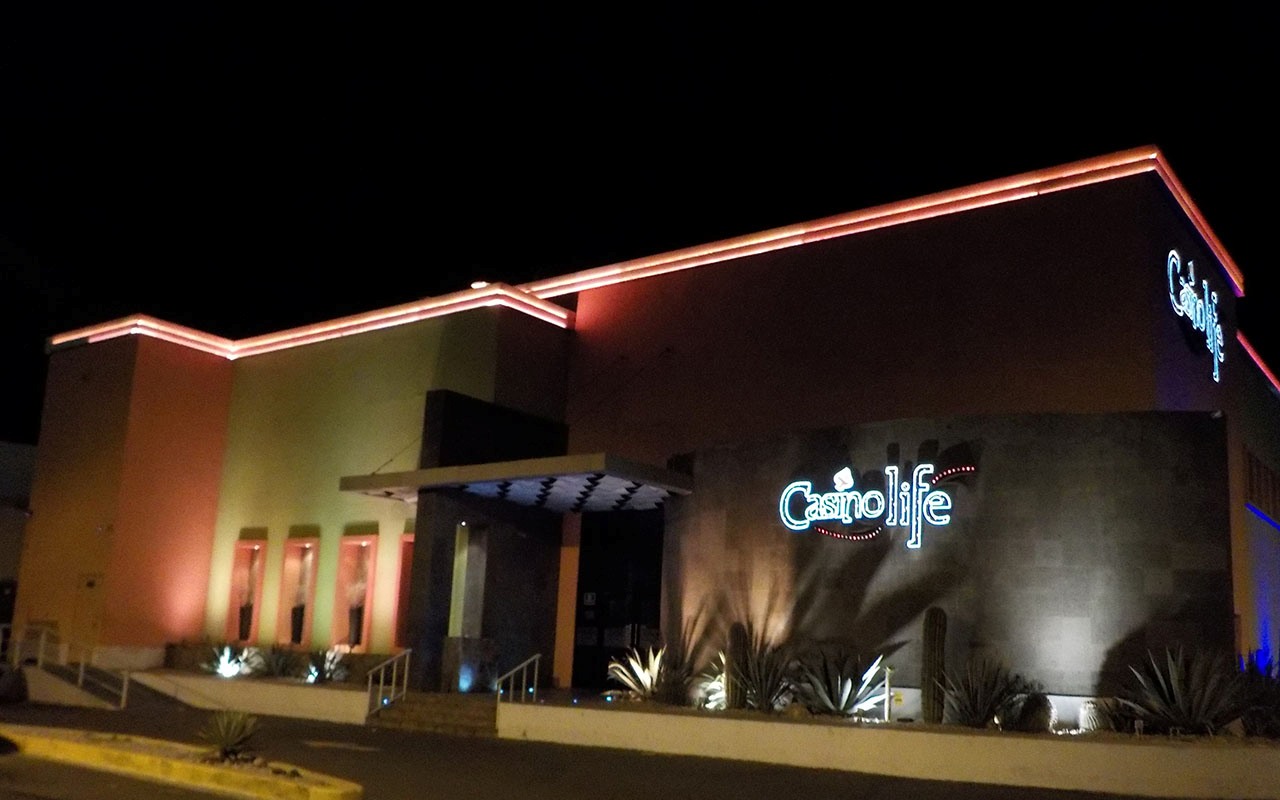 The specific case of the state of Sonora
The cause of the fall of Mexican casinos can be multiple. However, in 2016 the Global Journal For Research Analysis released a research paper concerning the casinos in Sonora. This paper written by Esthela C.C and Del Carmen M.I.E explained the situation of the state of Sonora, located between several mexican states: Chihuahua, Baja California, Sinaloa. It also shares the US-Mexico border with the states of Arizona and New Mexico.
Because of that matter, the proliferation of casinos were defined as excessive due to the tourism activity.
But, in this paper, Esthela and Del Carmen reached the conclusion that "the analysis reveals that this activity was regularized by updating the Federal Gambling and Contest Games Act, avoiding to continue illegally running casinos and dictating the regulating conditions for the operation in this matter; also impacting tax collection."
All in all, the casino industry, even if it could be defined as controversial, is a highly thriving sector for the state of Sonora. Indeed, it is important for the local economy, for the tourists visiting Mexico and for local residents as well.