The Marina Bay Sands hotel or MBS is the most established hotel in the world according to the social network Instagram itself, passing in front of the most famous hotels in Ibiza, Dubai or Las Vegas.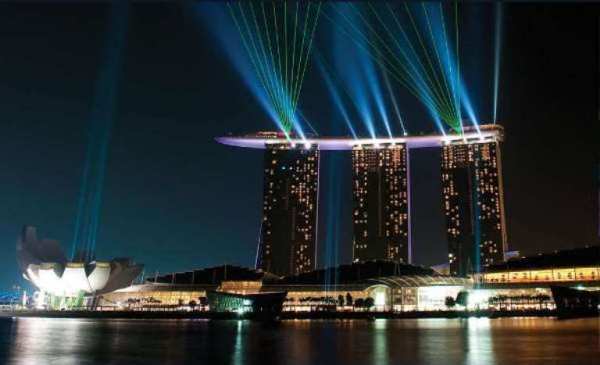 Top 11 most instagrammed hotels in the world
The social network has actually drawn up a list of the most famous hotels on its platform, in which the Marina Bay Sands, located in Singapore, occupies the first position. The Bellagio Las Vegas comes in second place while the Las Vegas Venetian takes the third place of the podium. Behind them come fourth place at Atlantis the Palm in Dubai; in fifth place is MGM Grand Las Vegas, followed by Cosmopolitan and Wynn, both in Las Vegas.
In eighth place appears the Caesars Palace Hotel, followed by behind the Blue Fontaine Hotel in Miami Beach, Florida. The Paris Las Vegas Hotel & Casino Hotel is in tenth place while the last position, the eleventh, returns to the hotel Ushuaia Ibiza Beach Hotel, Spain.
MBS sends a warm thank you to the address of their supporters
In response to this ranking, the spokesman for the MBS Hotel warmly thanked their fans and guests. The hotel also sent words of recognition to influencers, media and celebrities who helped make it famous on the Instagram platform.
KRDS Singapore: the MBS is more a symbol than a hotel
According to the director of digital agency KRDS Singapore, Marina Bay Sands is more of a landmark than a hotel or even a building. It represents Singapore in the same way that the Eiffel Tower symbolizes Paris or that the Statue of Liberty symbolizes New York. Similarly, the Marina Bay Sands is one of Singapore's largest and most photographed hotels.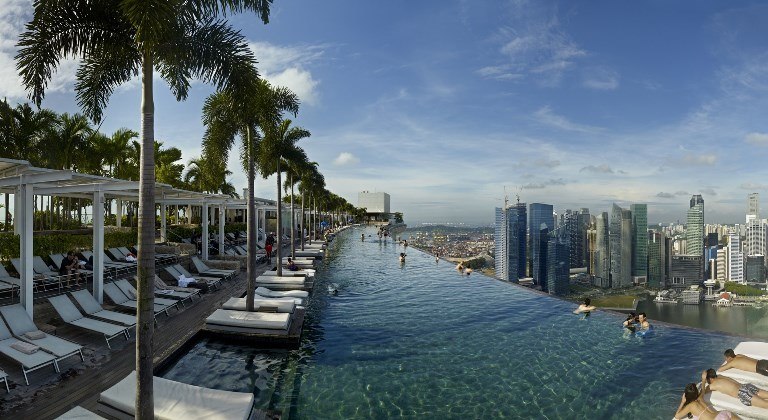 The majority of photos posted on Instagram are taken from the Sands SkyPark Observatory which gives a great glimpse of the skyline as well as city lights.