MGM expands its presence in Japan
James Murren, Chairman and CEO of MGM Resorts had given indications at the Bank of America Merrill Lynch 2017 Japan Conference about the operator's objectives in Japan. He had predicted the opening of MGM Japan in 2025.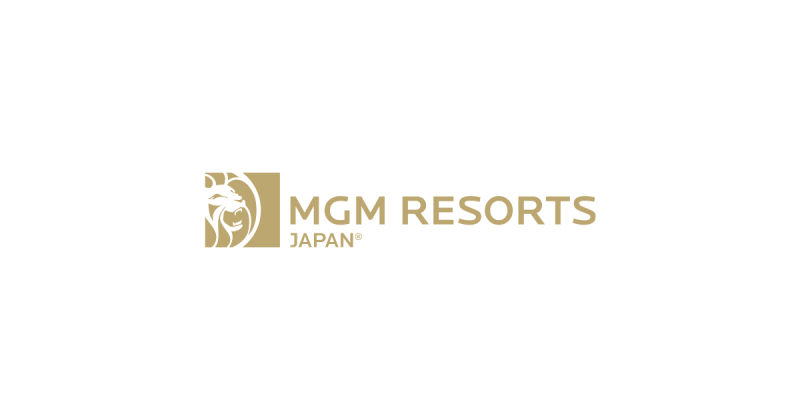 It is an integrated casino resort requiring an investment of ten billion dollars for its construction. James Murren said he wanted to be part of the Japanese broadcasting consortium and was committed to creating a fruitful partnership with other Japanese companies.

In addition, this CEO of MGM Resorts promised to create a unique integrated Japanese resort. The firm has also commented on the stations in Osaka, Tokyo and Yokohama. Three cities where rival operator Wynn Resorts already plans to settle.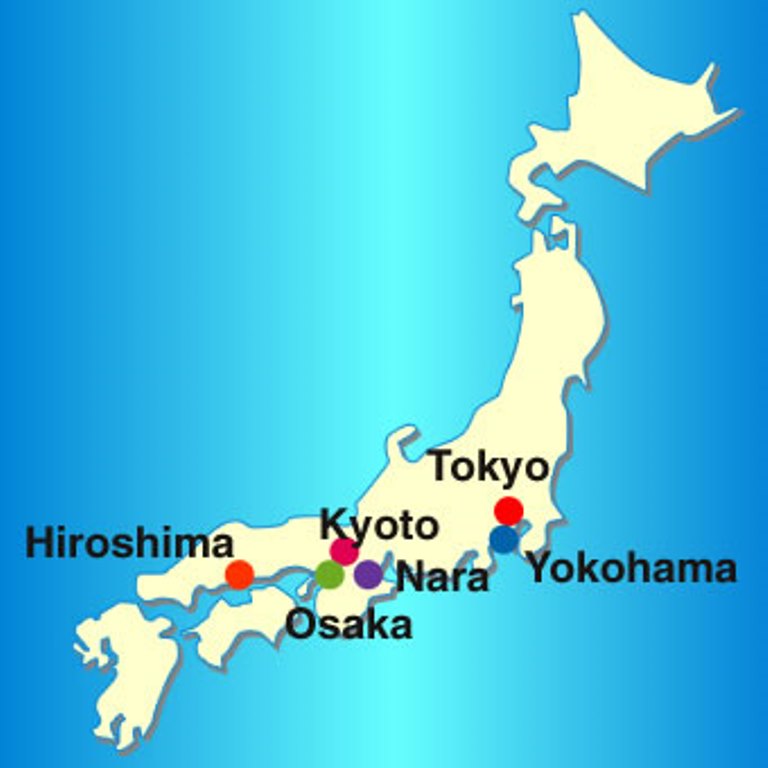 IN KEEPING WITH THE JAPANESE TRADITION
MGM Resorts is embarking on the design of an integrated station honoring Japanese traditions and values. It also intends to collaborate with Japanese firms and maintain a solid, reliable and stable partnership with them.

Last week, the company consolidated its commitment to the Japanese market by nominating Jason P.Hyland, former chargé d'affaires at the US Embassy, ​​as representative agent and president of MGM Resorts Japan.

In addition, MGM will send development specialists to Japan to strengthen its organizational structure in the construction of Japan's MGM Japan station. To welcome its expanding team, MGM Resorts will move its Akasaka office to Otemachi, located in Tokyo.
TOWARDS A STRATEGIC TRANSITION

Since the Japanese subsidiaries of MGM Resorts moved to Tokyo and Osaka in 2014, they inform the Japanese government, private entities and industry on integrated stations and continue to expand their relationships.

MGM Resorts plans to open another office in Osaka to gather more information on the domestic market. Indeed, James Murren expressed his joy in counting Jason P.Hyland among the members of his team and said that the company would benefit from his ideas and experiences.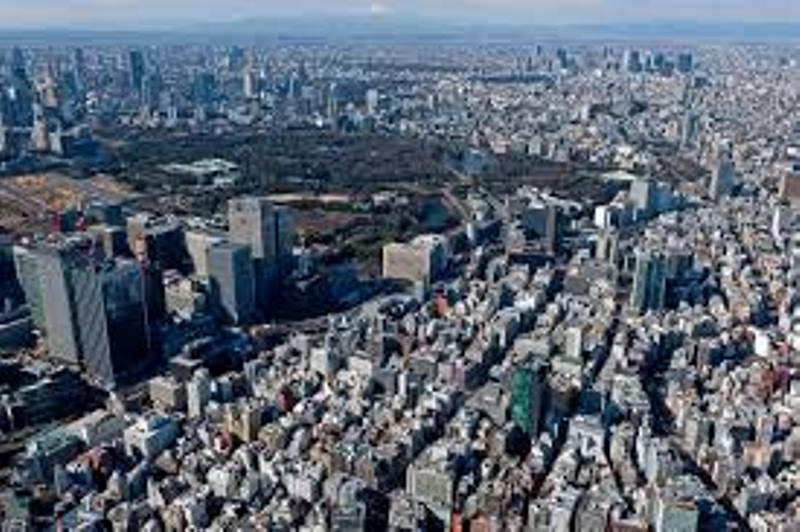 The CEO continued to rely on Jason P.Hyland's qualities of diplomacy, deep understanding of Japanese culture, leadership, negotiation skills, knowledge of the Japanese language.

MGM Resorts Japan Representative and CEO Ed Browers also commented that the opening of a new MGM Resorts office in the heart of Tokyo's business district coupled with the expansion of its team reflected the determination and the commitment of the company.

According to Ed Browers, this new office will shortly become the new headquarters of the MGM Japan team as the team is currently focusing on building an exclusively Japanese station.

Jason P.Hyland had studied and worked on the Asian continent for over seventeen years, including fourteen years in Japan. He has also traveled all over the country and has lived in Osaka, Tokyo, Sapporo and Fukuoka.