In 2006 Vladimir Poutine forbid all casinos activity in mainland Russia in order to develop strategic touristic zones located at every corner of the country. The Hotel & Casino is about to open its doors in the Primorsky zone.
The development of the Russian touristic zones dedicated to leisure and gambling continues with the next opening of the Tigre de Cristal Hotel & Casino, near Vladivostok, at the Southeast of the country.
The opening is scheduled on August 28th on a 620-hectare zone ideally located to compete with destinations such as Macau or Singapour.
Lawrence Ho, co-chairman of Melco Crown Entertainment (the company in charge of the project), hopes the casino will attract Russian, Japanese and Chinese but also South Korean gamblers.
"Only one casino in South Korea is open to locals. The gaming revenues of this casino are higher than the accumulative gaming revenues generated by all those only opening to foreigners" said Mr. Landheer, the corporate finance and strategy director of the company.
The first phase of the Tigre de Cristal will feature 25 VIP gaming tables, 800 slots, 15 baccarat tables and a 119-room hotel.
The second phase of the resort will be much larger and will add a 4 and 5 stars hotel, 500 slot machines, 170 gaming tables, a mall, a spa and a nightclub.
The installation of the first slots inside the Tigre de Cristal started. For now, 700 staffs have been trained (dealers, floor managers…). This number will increase to 1,000 when the phase 2 will be complete.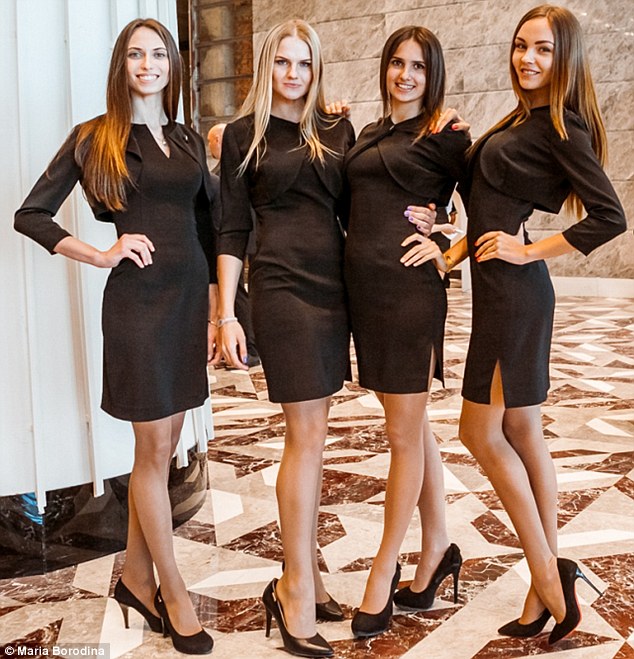 Here are some overviews of Tigre de Cristal Hotel & Casino: