Discover the Aspers Super Casino of London and its new Jackpot 500 offer with not less than £100,000 in cash and prizes to be won by simple drawing lots!


Aspers Stratford Casino, also billed as a gaming temple, is a casino located in the wonderful city of London. It is unquestionably one of the best casinos and leisure destination of the British capital.
Luxurious establishment with a mixture of red, blue and silver colors, this is a place where you can play both slot machines and table games. You can play games such as Blackjack, Roulette and 3-Card Poker on state-of-the-art tables. Everyday, the magnificent Poker Room will invite you to take part in daily cash games and MTT (Multi Table Tournament) featuring Texas Hold'em.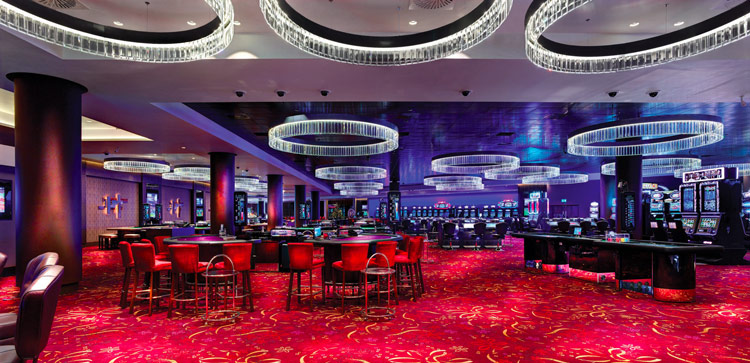 Between concerts, party nights, cocktails and diners, there is not a single moment to get bored. Moreover, now, the house is holding a huge promotion which can make you earn serious money!
Jackpot 500: the details of this special promotion
After you subscribed through the casino's website or filled in the application form at the entrance of the casino, you will receive the Aspire membership card and join the loyalty program of Aspers.
Each week, from October 9th to November 13th, a lottery is set up for the members. To be part of it, you just have to use the card when you play at slot machines or table games, or to show it at the entrance of the venue. Then you will win free entries for the next drawing lots. The more you play, the more you get a chance to win cash and prizes!
Every week, a £5,000-worth check (€6.780) as well as 500 other prizes are given away.
All in all, it is not less than £100,000 (€135.675) that are at stake during those five weeks. Pretty sweet, isn't it?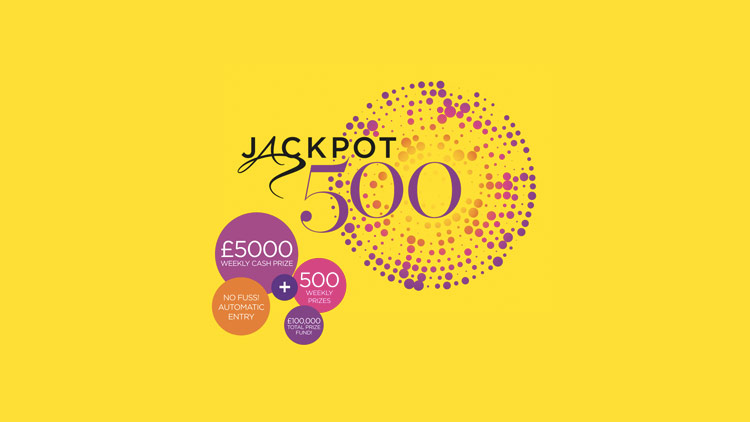 Don't hesitate to share it with your friend!