California, one of the most populous states, as well as the richest states in the USA is preparing to make some serious changes in its gambling regulation in order to better accommodate the needs and beliefs of their local population.
According to a bill drafted in December by both State Senator Bill Dodd and Dodd Assembly Member Adam Grey, there is a hearing scheduled for January 8th, where authorities will decide about their 2020 plans for gambling in the state of California.
To be more specific, these particular bills are targeting the legalization of mobile betting as well as online betting. Should the bill be approved, US-based gambling companies will receive millions of high-value customers and therefore increase their income significantly.
At the moment though, California is dominated by tribal casinos which are the only option for gambling entertainment in the state. Those who want a different approach usually take the road to Las Vegas, which is also teeming with offline casinos.
Having online versions is likely to introduce high-paying jobs to urbanized areas, while the expansion of the tribal agreement would do so for rural areas.
This has been the case with Australia, because for an online casino bringing high-paying tech and creative jobs to people living in the cities would also be a marketing tactic, which is why they went with it.
The smaller towns further inland would benefit from customer service, sales and various other positions, so it was a win-win situation. Usually, it was a great input for a local economy, as long as the gambling was moderate.
But with tribal casinos it's a bit different, considering the lawsuits coming up, it's imperative for them to strike additional agreements well into 2020.
Cardroom debacle
The cardroom discussion has been quite a long one. The tribal casinos are arguing with multiple cardroom operators in the state of California for violating the local regulation. According to the Bureau of Gambling Control, card rooms are something exclusive to tribal casinos and are not allowed on any other non-designated area.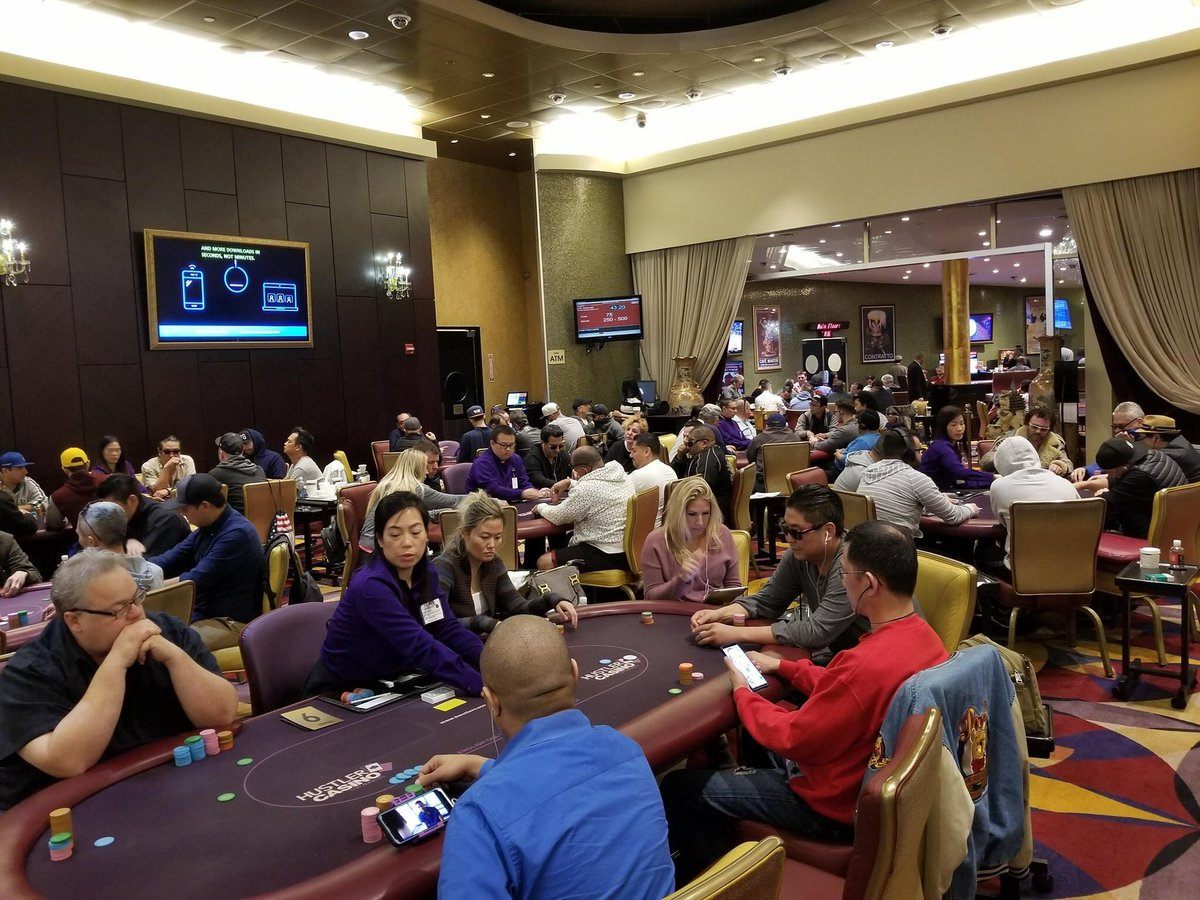 However, the current cardrooms managed to avoid the player-banked games classification completely by introducing a new feature to the games. Instead of having just one person act as the house/bank, the cardrooms would go around the table and assign the title to every player as they go.
This removes the player-banked classification and gives it more of a house-banked classification, thus avoiding the regulation.
It's definitely not a violation, but a loophole found in the law. This is definitely going to cost the cardrooms more than they make right now, so they better win it and keep their business, or else 2020 California gambling may more entirely to the online platform.