If you are a fan of Las Vegas and all that it has to offer, you may be excited to learn, that there are a number of emerging cities that are offering the same level of excitement without all the travelling. But which are some of the best for you to choose from? To help you get started on planning your trip, we have compiled a list of alternative cities that you should visit for a trip filled with fun.
Atlantic City, New Jersey
Known as the Las Vegas of the East Coast, Atlantic City is one of the best places to gamble in the US outside of Las Vegas. With a number of large casinos in the cities, this city has a lot to offer gambling lovers.
Though there are not quite as many people travelling here to gamble nowadays, there are still a number of reasons to visit here. Whether it is spending time on the pier or exploring the city and all it has to offer even if you decide to challenge some of the top players in the area at the poker table.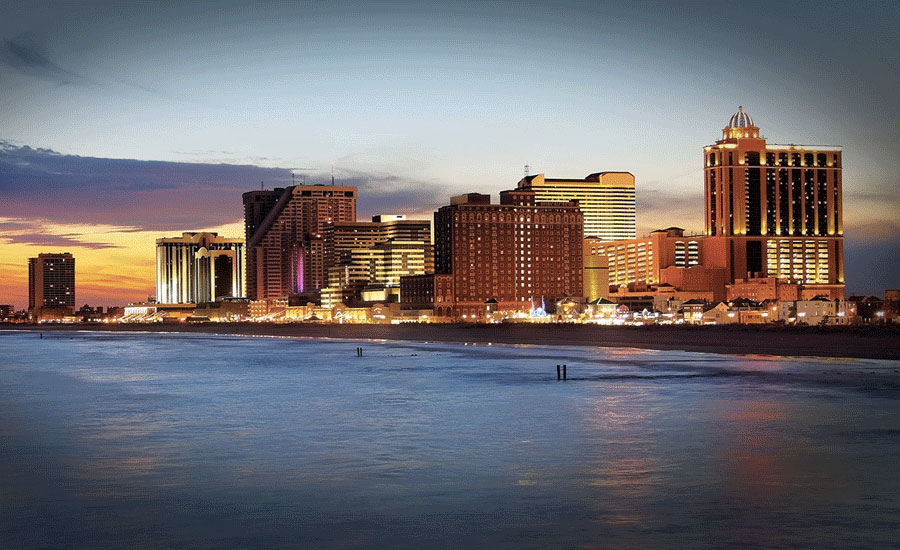 Chicago, Illinois
The windy city of Chicago has received the new nickname of Chicagoland for its casinos and interesting city culture. With a gambling revenue of $2.5 Billion across a number of hotels, this city is one to visit if you love slots and traditional table games.
The metropolitan area has a number of casinos such as Majestic Star and Grand Victoria that provide a multi-storey floor experience with every game you could want.
If you are someone who lives outside the big city then there are still a number of other ways to gamble such as sports betting and online casinos. With a number of websites such as Vegas Slots Online and Ladbrokes offering the chance to play slots and poker games online, you can still enjoy your favourite game without needing to travel to the nearest city.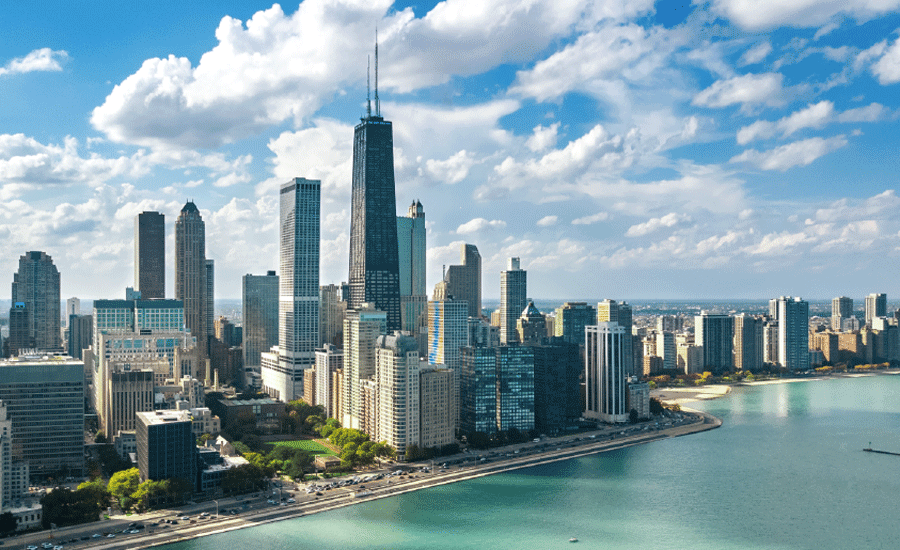 Fort Lauderdale, Florida
This stunning location features a number of places to gamble in the sunshine state. Just a few miles away from Miami and its stunning beaches, there are a number of visitors to this city.
With several land-based casinos as well as other attractions built to cater to the number of cruise lines that dock here, Fort Lauderdale is the perfect fun city for those that are looking for sun, sea and relaxation. In addition to this, the international seas do not have any income taxes, so if you win big travelling here, the money is completely yours.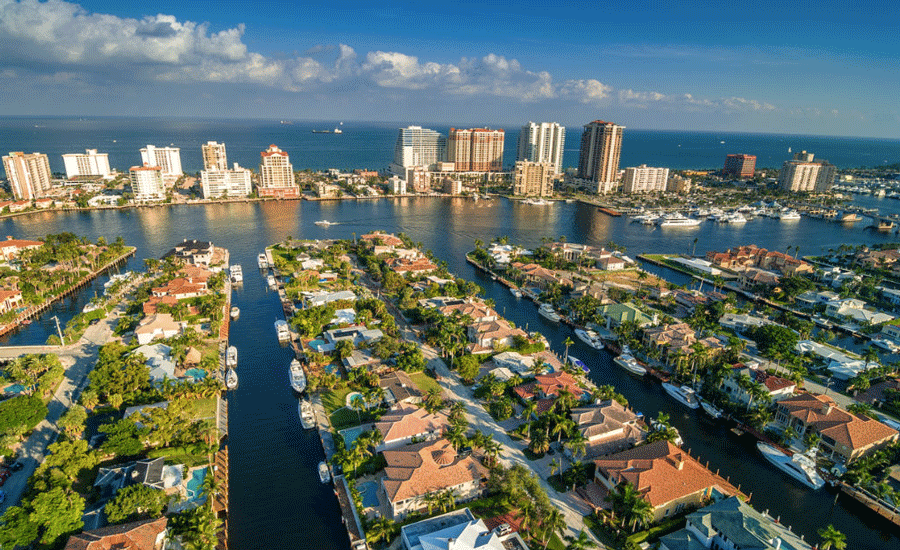 New Orleans, Louisiana
New Orleans is known for its gambling history with underground gambling taking place before it was legalised in the state. This then when on to Louisiana allowing 15 riverboat casinos to operate in the waterways in 1991 to help the economy in the state.
In that same year, the lottery began allowing for scratch cards and power balls to be played.
Shortly after this, state law legalised video poker and casino gambling across the state which has since led to a booming industry. This is the ideal city to for a weekend trip or an extended break as there are also a number of other nightclubs, bars, hotels and restaurants for you to enjoy.
Palm Springs California
The final destination that has earned its rightful place on this list is Palm Springs California. Though this has only become a gambling location in recent years there are seven casinos for you to enjoy with further instalments to come.
With the industry growing in this area, this is the perfect holiday destination to enjoy some relaxation as well as a night at the casino with friends. With a number of spas, wellness retreats and a number of other experiences, this is the perfect family trip for everyone regardless of the weather conditions.
Whether you are looking to find an alternative to Las Vegas or you are looking to visit your local city for a fun weekend with friends, there are a number of cities all over the U.S that provide a gambling experience similar to that of those in Nevada. Which of these cities will you be visiting first?