A crazy atmosphere, smiles, happy winners… Everything was gathered, this Saturday 6th of February, to spend an unforgettable Bingo day and/or night. Globally, the Casino le Lyon Vert did not disappoint for this first Bingo, and we were there!
As soon as we arrived, two hosts on stage helped with a DJ and disco hostesses welcomed us in the beautiful room "le Grand Cercle", located at the first stage of the casino.
Hundreds of players came to participate to this event and for most of all…win cash!
For the happiness of all, the banker did not stop increasing the prices of quines and bingos during the 16 rounds of the day and night.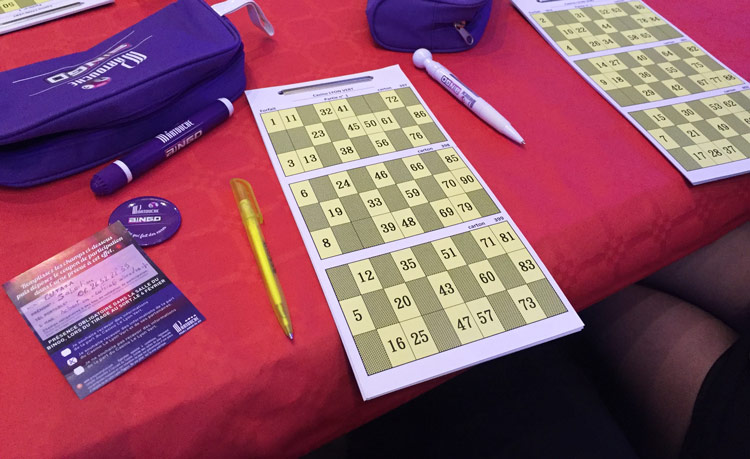 As a Commedia dell'arte, the host (helped with the players) negotiated to the last euros with the banker. Even if he wasn't up to give money, he finally gave away all the bank resources.
Between each rounds, numerous gifts were distributed on the tables. Quickly, the assistance got wigs, fluorescent bracelets and T-shirts from Partouche Casino.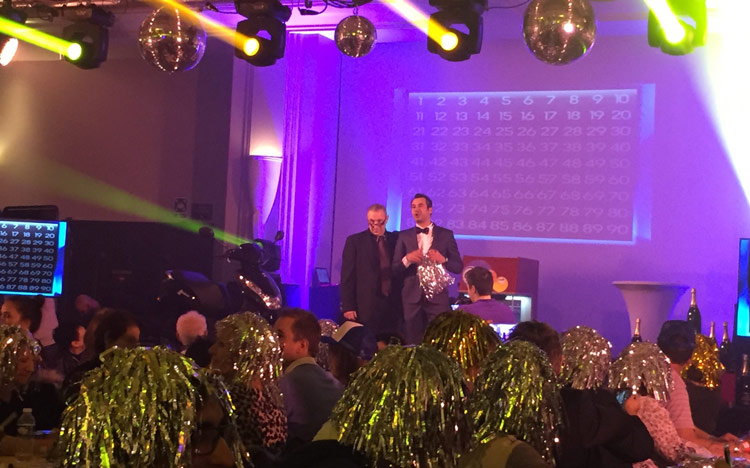 The prices to won went from cash money to bottle of Champagne and even concert tickets. The amount of the last Bingo was over €1,000, the big prize of the night was the scooter won thanks to a tombola.
The happy winner got his pictures on stage with his new bike and the beautiful hostesses. We have seen worth situation!
A globally successful night, except for the sad banker that came back home with empty pockets.
The hosts told the next Bingos to the participants, programmed the 12th of March.