The powerful American operator of hotels and casinos has just announced a large plan of refreshment for its venues' rooms. This lifting will concern 20% of its Las Vegas' rooms and 15% of the ones located elsewhere.
As a recall, the group Caesars Entertainment Corporation, it is over 50 casinos and resorts all around the world!
The group possesses ones of the biggest hotel-casinos of the Las Vegas Strip as the Planet Hollywood, Paris Hotel or the famous Caesars Palace.
Soon, then, the group will begin a large construction sites simultaneously in several venues. More than 5 700 suites and rooms will be refreshed, modernized and enhanced including the 4 800 rooms of the four venues that possess the group on the Strip.
The Caesars Palace, will refurbish 586 suites and rooms of the Julius Tower as well as 948 rooms of the Augustus Tower. This will also concern 1,294 rooms of the Planet Hollywood, 1,320 in the Paris Casino and 672 of the Harrah's Las Vegas.
As PR Newswire recalls us, it seems that the Caesars Place is aiming to renew itself for its next 50th anniversary.
Outside Las Vegas, the Caesars of Atlantic City, the Harrah's Gulf Coast at Biloxi and the Horseshoe of Tunica will be also part of this enhancement plan.
The project plans accommodations with a design more modern, new furniture, new generation electronics and more luxurious bathrooms.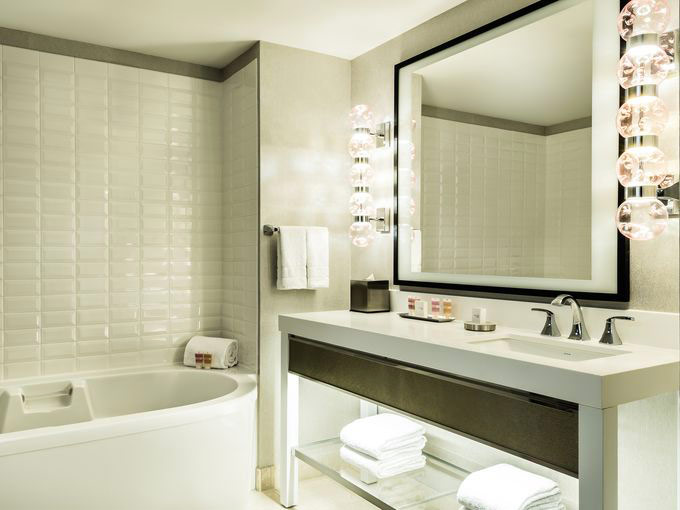 In USA Today, the Group's CEO, Mark Frissora, indicates us that these enhancements aim to offer a housing quality at the same level as the evolutions made on the entertainment the last few years.
It is true that with its high roller, the largest observation wheel of the world and the LINQ promenade, the entertainment offer is exceptional!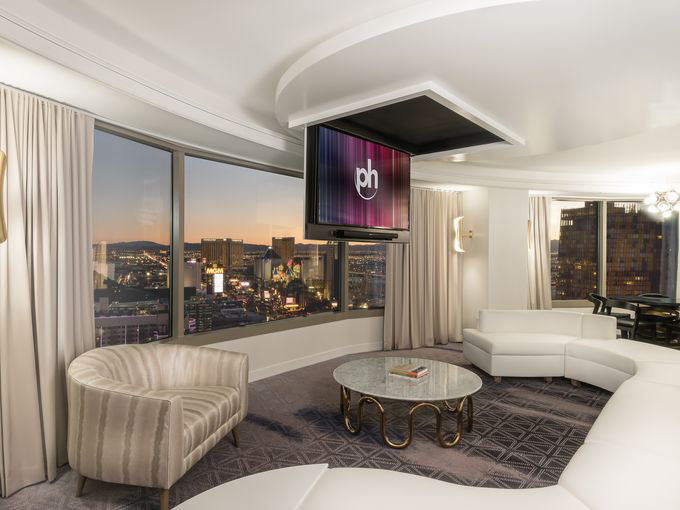 These expensive enhancements are a real bet taken by the Group.
Let's hope for them that they will get positive returns on this investment!